Real-time HABs Detection and Modeling
We develop and deploy the sensors and monitor in real-time, HABs activities to support immediate response.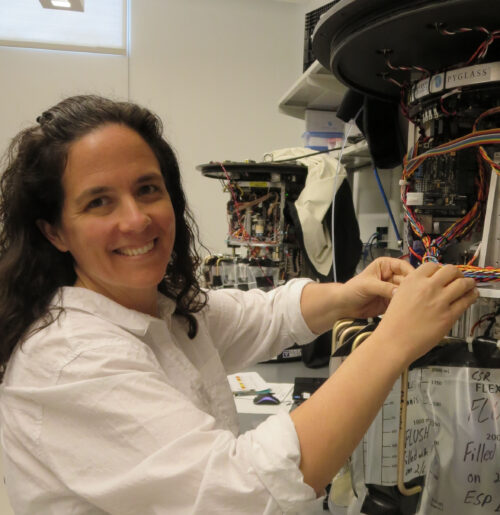 Real-time detection and modeling
Working with a consortium of research entities, CSS helps develop sensors for the Environmental Sample Processor (ESP), an autonomous electromechanical fluidic device capable of collecting, processing, and analyzing water samples to identify algal species, toxins, and toxin concentrations in real-time. CSS' focus has been on the design and implementation of the toxin sensors on the ESP, including those for domoic acid, saxitoxin and microcystin detection.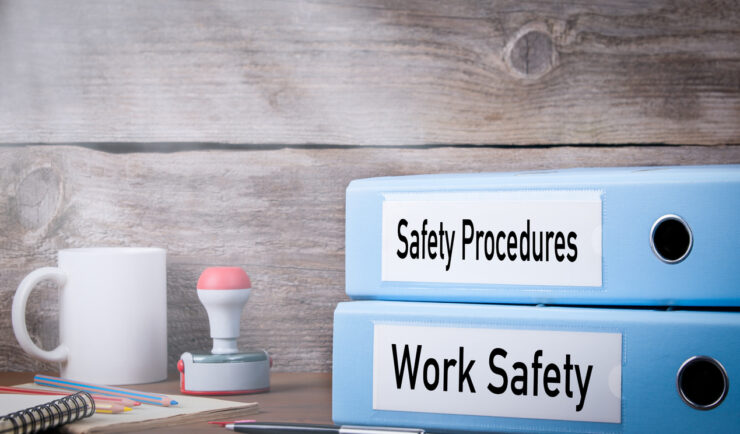 Emergency Preparedness & Response, Human Health Risk Assessment
CSS prepares tactical, field, and quick response guides used by EPA OSCs and other first responders to address a wide range of contaminants.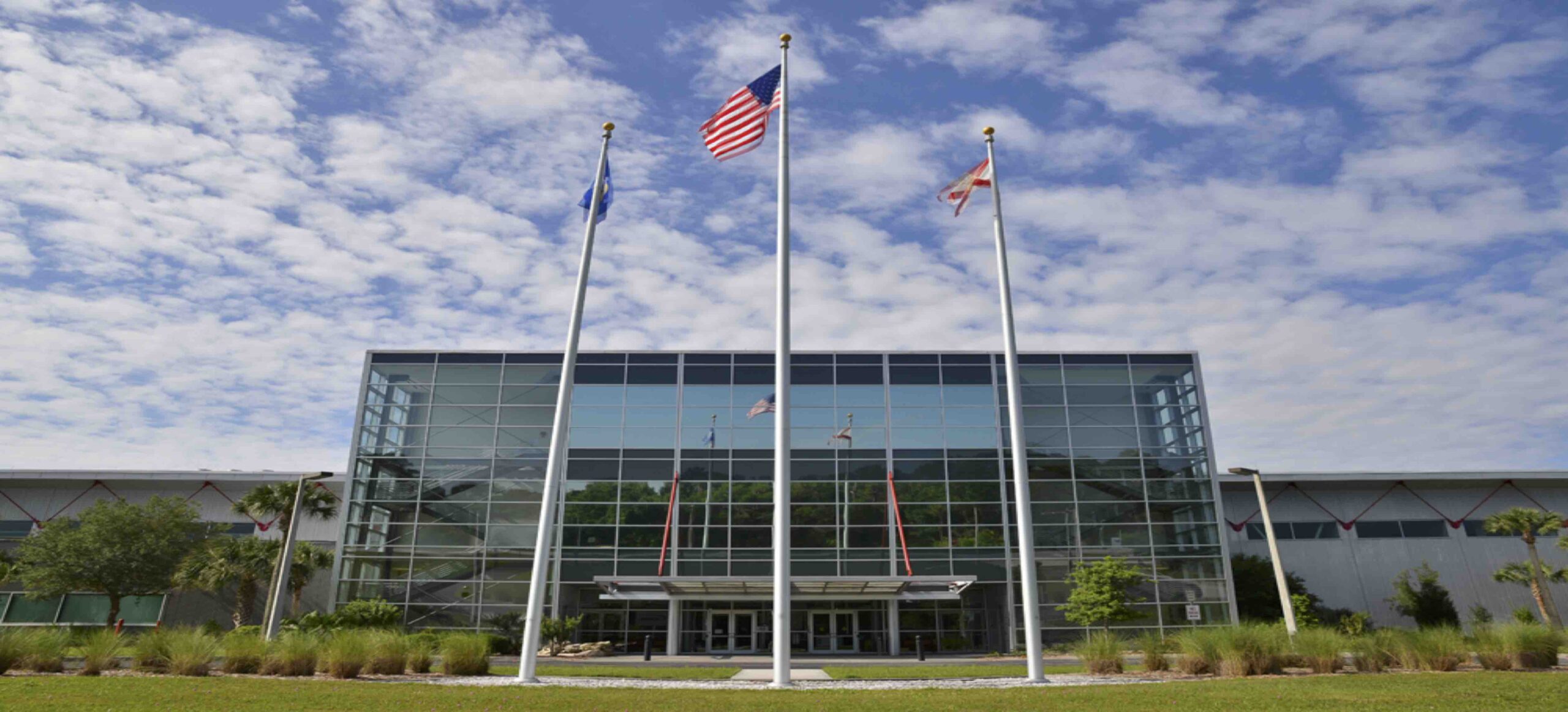 Facilities Operations & Maintenance
CSS served as the prime contractor performing comprehensive facilities management for the Shuttle Landing Facility (SLF) and accompanying facilities. Now called the Launch and Landing Facility (LLF), it is one of the longest runways in the world at 15,000 feet, serving NASA and private aviation and commercial science companies. CSS assisted Space Florida in transitioning…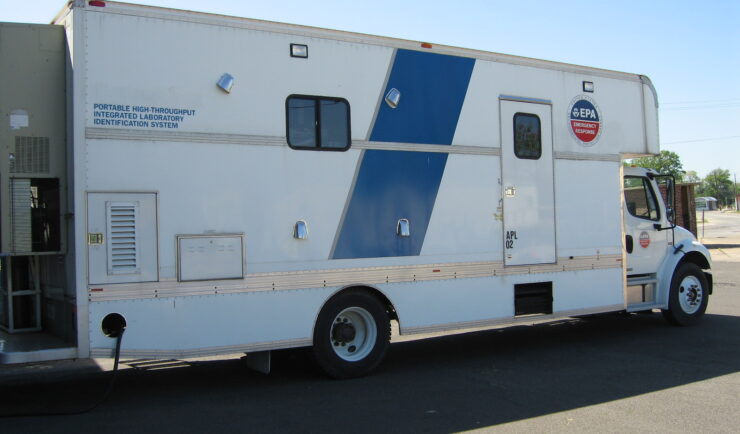 Emergency Preparedness & Response
Analytical Support for EPA's Consequence Management Advisory Division (CMAD) – CSS operates and maintains 10 mobile analytical laboratories under contract with EPA's Office of Emergency Management.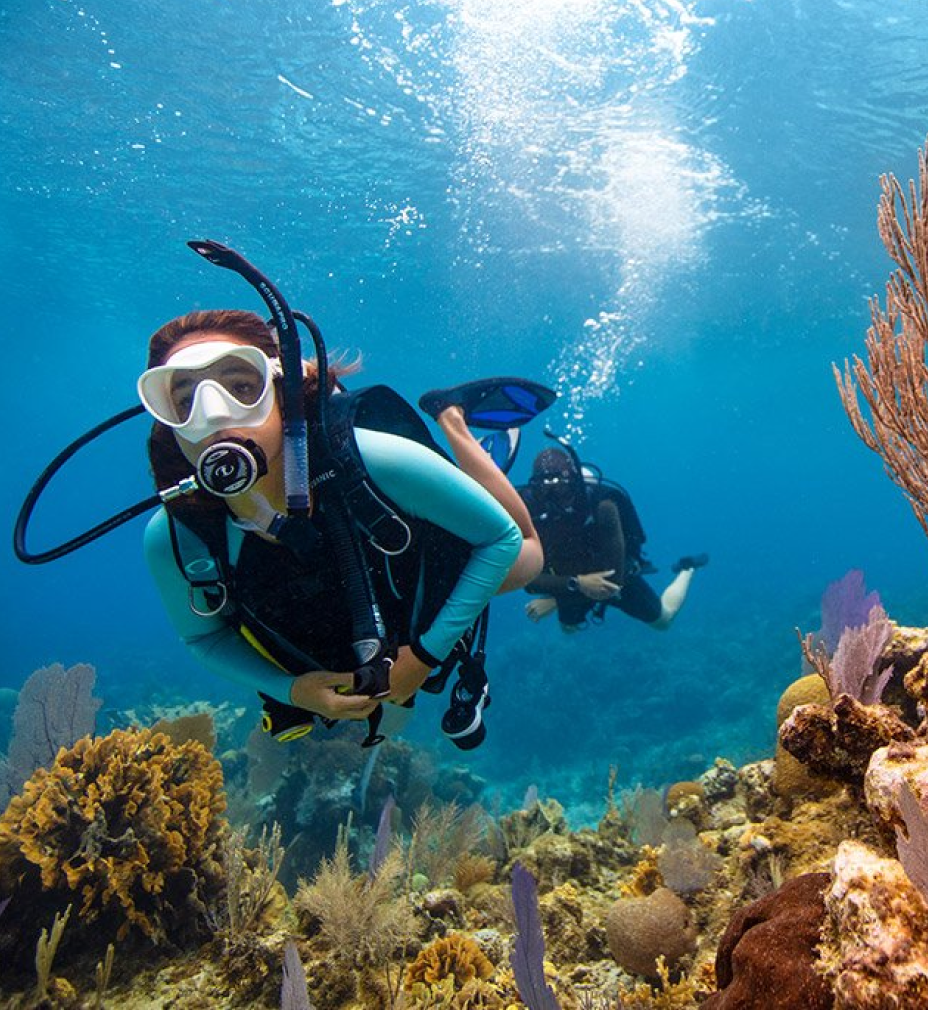 Get in touch
Contact us to learn more about our projects, capabilities, solutions, and service offerings.