Facilities Operations & Maintenance
We understand your facility support needs and deliver customized solutions.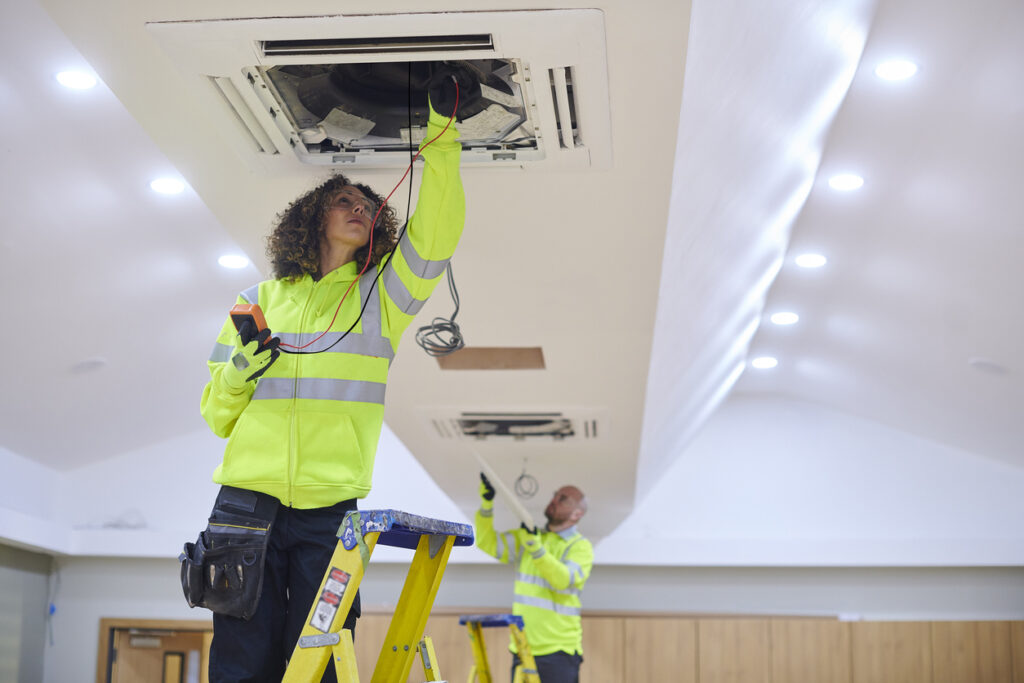 About This Service
Aerospace, science, environmental, and research and development (R&D) clients rely on CSS. We deliver expert operations and maintenance (O&M) support to federal and state agencies, commercial clients, and academic and non-profit institutions.
We deliver O&M services for technologically advanced and unique facilities, beginning at the design/build stage. Our services range from comprehensive, turnkey operations to tailored, expertise-specific needs.
Our qualified staff manage facilities as diverse as specialized labs and general office space. They include certified and licensed tradespeople:
HVAC
Electrical
Plumbing
General maintenance
Custodial and janitorial
And experienced professionals:
Property management
Safety
Laboratory operations
Shipping and receiving
Facility Design & Development
Maintenance—Preventive & General
Repair and renovation
HVAC and mechanical systems
Electrical and plumbing
Grounds maintenance
Janitorial and custodial services, including ISO 8 clean room
Logistics & Administrative
Shipping and receiving
Property procurement, management, and disposal
Inventory management
Work order management
Consumables procurement and management
Technical & Scientific
Environmental health and safety
R&D and science support services
Laboratory operations
Laboratory design, outfit, and management
Scientific equipment maintenance
Information Technology
Enterprise system development
Desktop services and administration
Security auditing and monitoring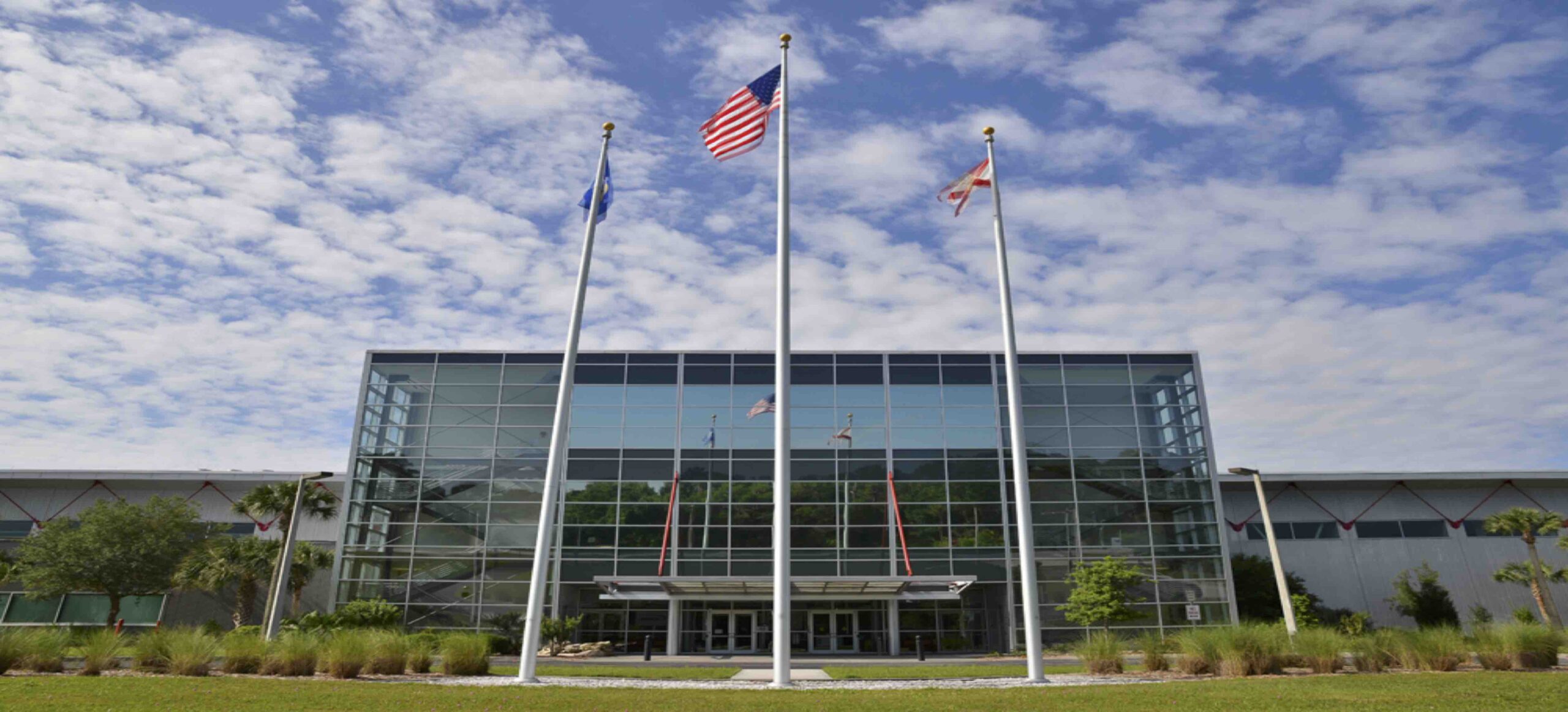 Facilities Operations & Maintenance
CSS served as the prime contractor performing comprehensive facilities management for the Shuttle Landing Facility (SLF) and accompanying facilities. Now called the Launch and Landing Facility (LLF), it is one of the longest runways in the world at 15,000 feet, serving NASA and private aviation and commercial science companies. CSS assisted Space Florida in transitioning…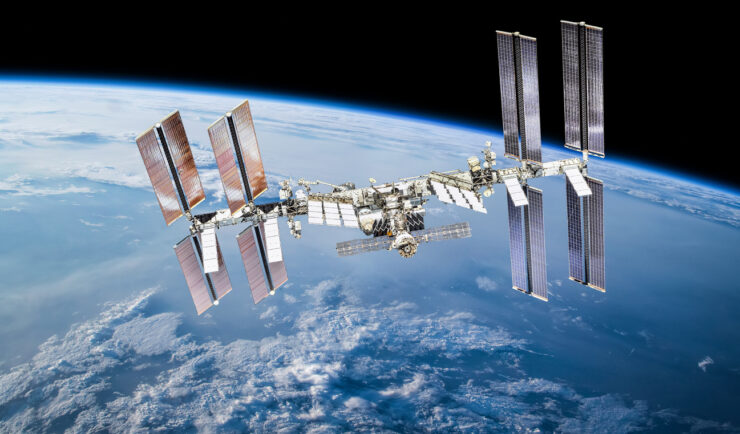 Earth & Space Science Support & Operations, Facilities Operations & Maintenance
CSS delivers onsite Operations, Facility, IT, and Health & Safety oversight for the Space Life Sciences Laboratory (SLSL).
Get in Touch
Contact us to learn more about our Facilities Operations & Maintenance service area.