Earth & Space Science Support & Operations
We deliver scientific support to advance our clients' research goals.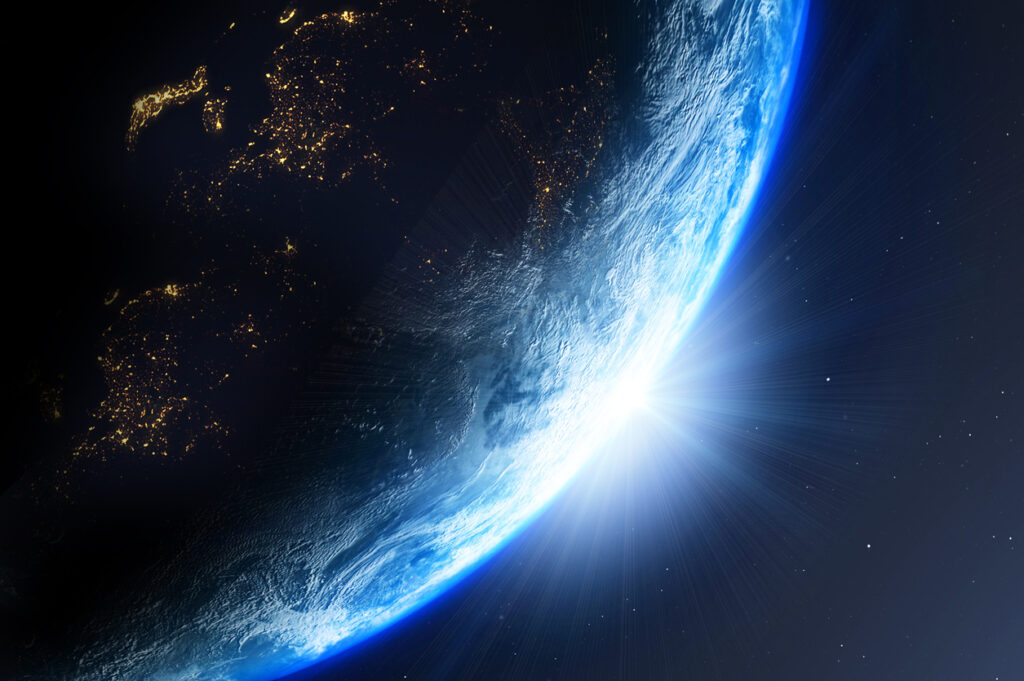 About This Service
CSS provides scientific services in support of leading-edge physical, chemical, and biological R&D and technology testing programs designed to improve and protect human health and to investigate ecological processes in marine, freshwater and terrestrial environments. We have developed and demonstrated advanced technologies for waste recycling and water reclamation, air revitalization, food production and the detection of chemical, biological, radiological, nuclear and explosive (CBRNE) agents.
CSS provides research support to investigators developing experiment payloads destined for space. CSS fully integrates flight and ground science processing, providing support to mission integration and operations including fabrication, testing and qualifying flight hardware; training crew; implementing Flight and Ground Safety processes; and conducting Preliminary /Critical Design Reviews, Science Readiness /Verification Tests, Payload Verification Tests and On-orbit Mission Support. Our services go beyond the science by providing operation and utilization of facilities and equipment necessary for hardware and science payload development and testing. 
What We Do
Payload development
Ground based space flight operations
Sustaining engineering of flight hardware
Laboratory staffing—including clean room, AALAC, and ISO accredited personnel
Laboratory facility operations and management
Proposal development
Post-flight data analysis
Get in Touch
Contact us to learn more about our Earth & Space Science Support & Operations.