Predictive Modeling and the HABTracker
CSS scientists helped develop HABTracker, a HAB Forecast system.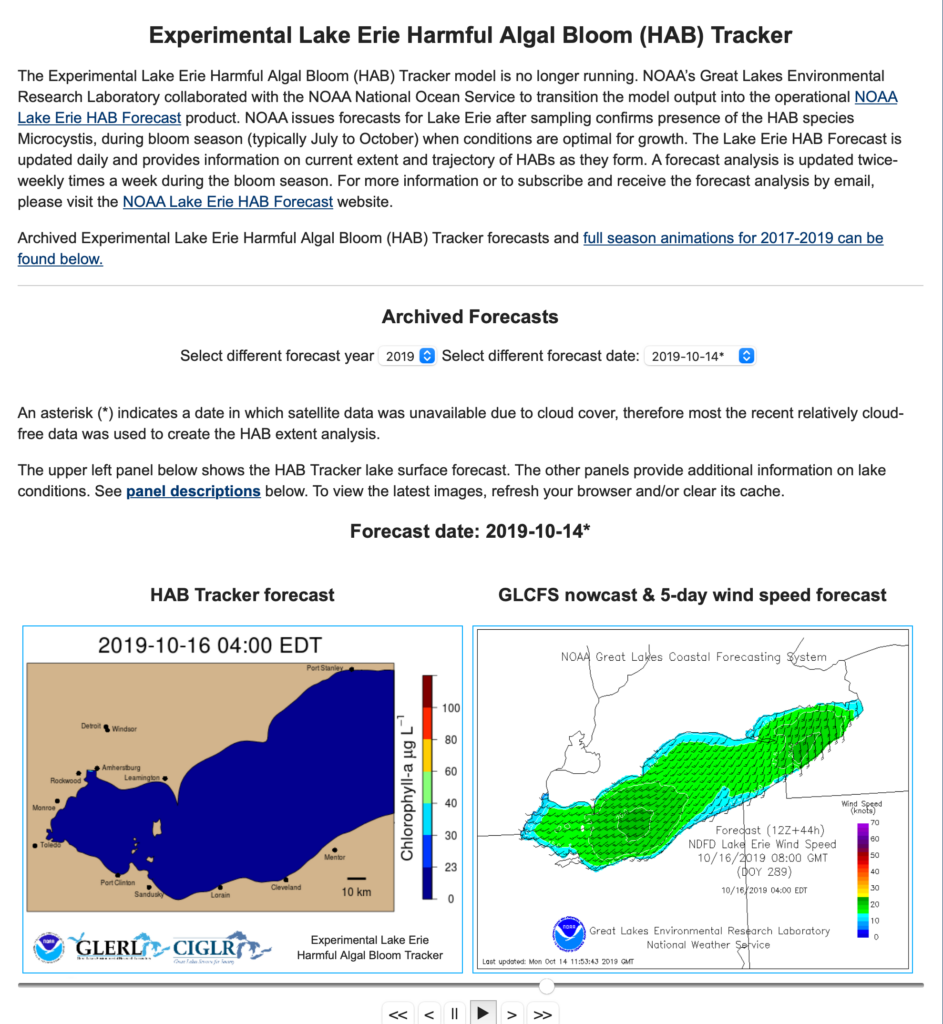 Predictive Modeling and the HABTracker
CSS has been working with NOAA for more than 10 years to continuously develop and improve algorithms for detecting and forecasting the likelihood of occurrence, location, extent, and movement of HABs. CSS developed NOAA's Harmful Algal Bloom Forecast System and transitioned it from research into operations. Our staff received Team member of the Year Award for the HABTracker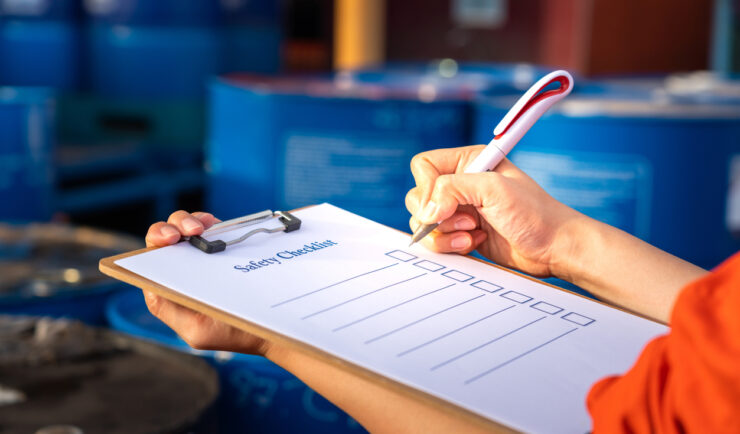 Safety, Health, & Environmental
CSS has provided IH and safety support to NIH, DOHS as a prime contractor since 2007.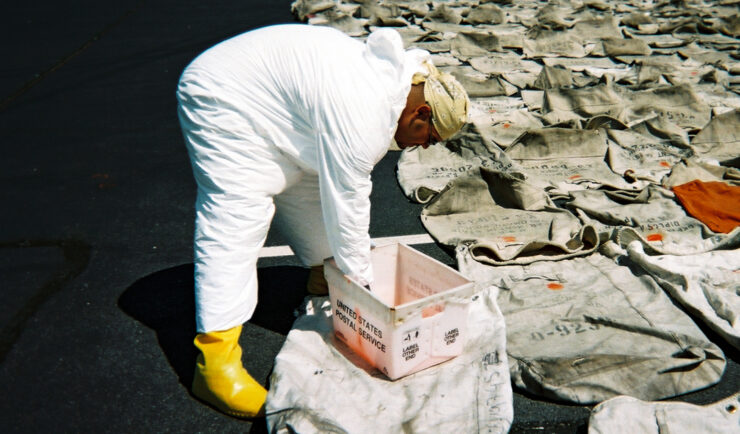 Safety, Health, & Environmental
Challenge CSS working alongside of the U. S. Centers for Disease Control characterized the extent of building contamination and subsequently determined that the entire 100,000 foot building and contents would need to be decontaminated. A novel method needed to be developed and implemented for cleaning the massive number of mail pouches, packages and artifacts destined…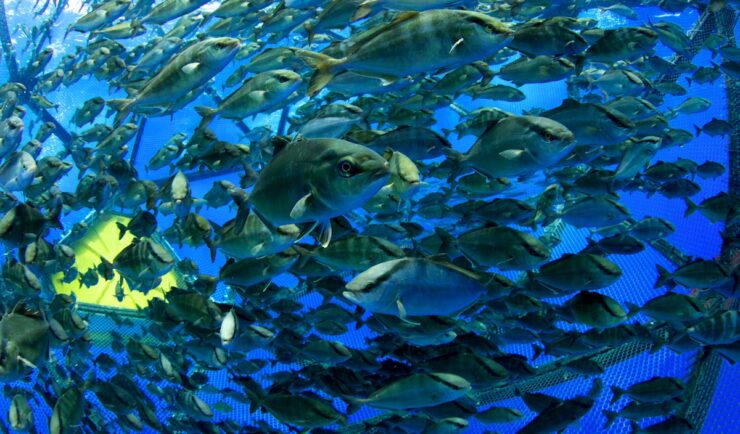 Environmental Resource Assessment & Management
CSS supports the NCCOS mission to provide high quality science, guidance, and technical support to coastal managers to grow sustainable aquaculture while maintaining and improving ecosystem health.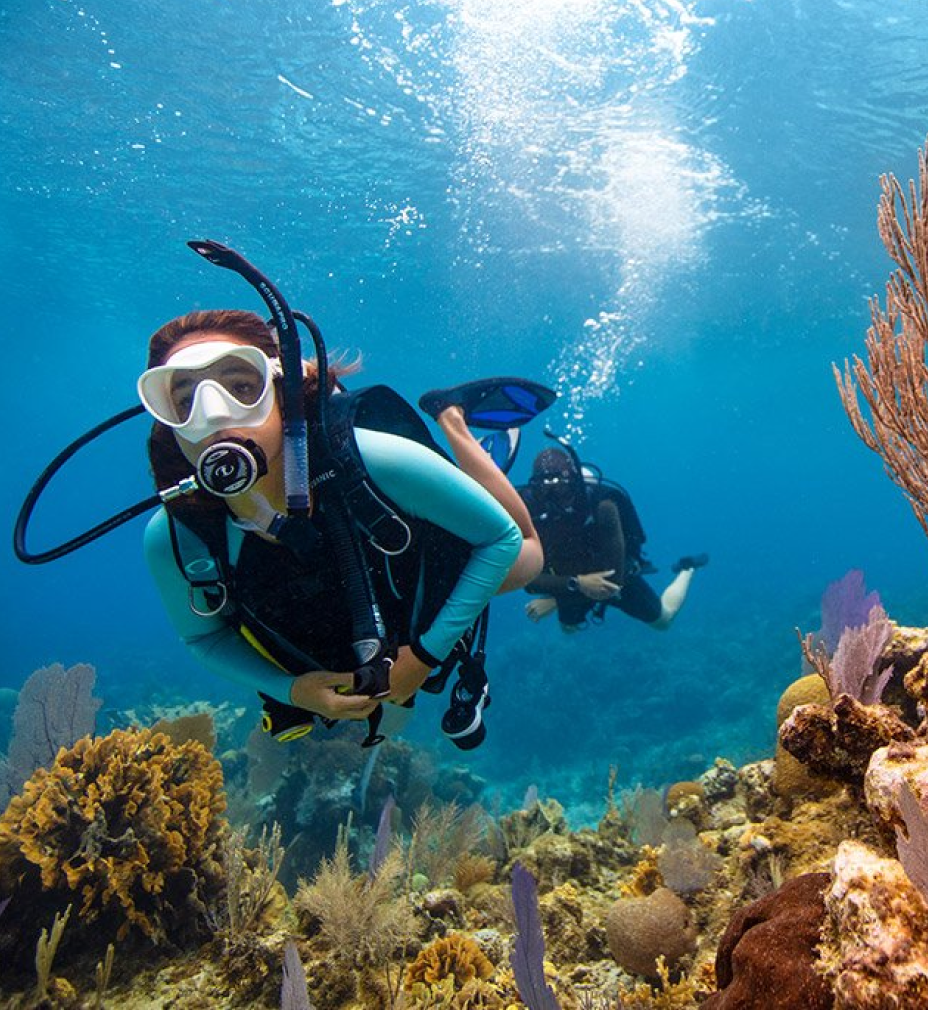 Get in touch
Contact us to learn more about our projects, capabilities, solutions, and service offerings.