Cleaning Up the National Anthrax Attack
Response to Anthrax Contamination at the US Department of State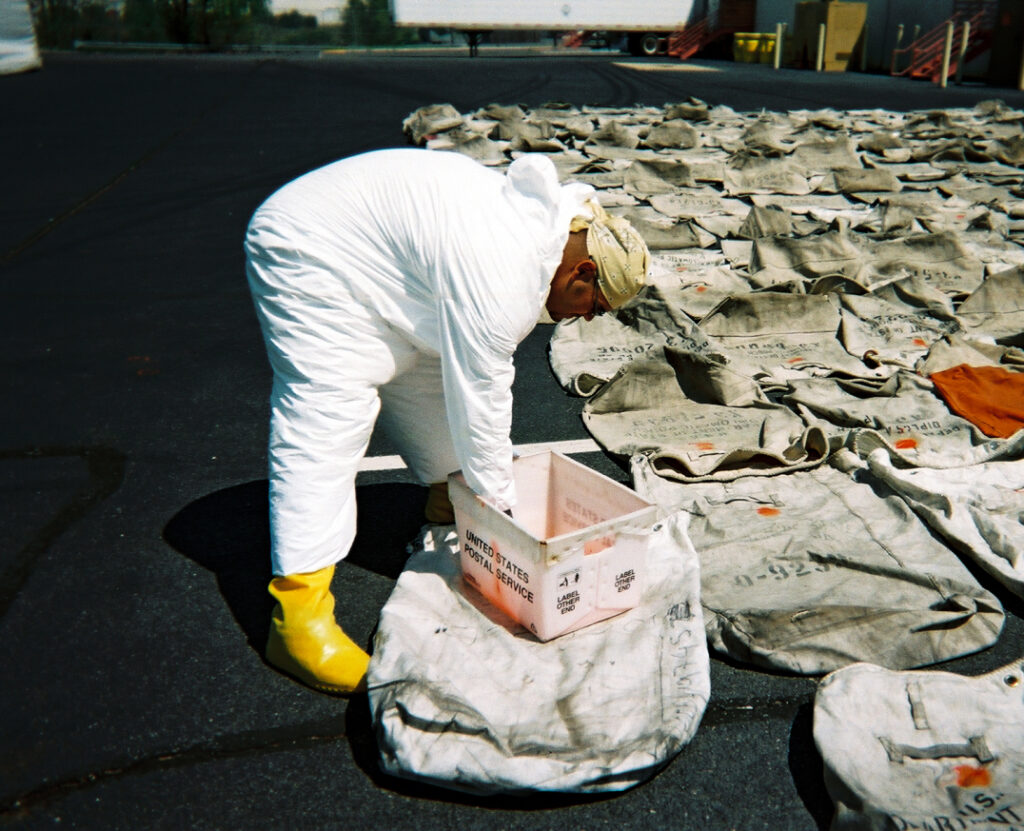 Challenge
CSS working alongside of the U. S. Centers for Disease Control characterized the extent of building contamination and subsequently determined that the entire 100,000 foot building and contents would need to be decontaminated. A novel method needed to be developed and implemented for cleaning the massive number of mail pouches, packages and artifacts destined for the worldwide State Department mail system. In addition, all DOS mailrooms and handling areas located in State Annex buildings and passport processing centers in the US needed to be disinfected.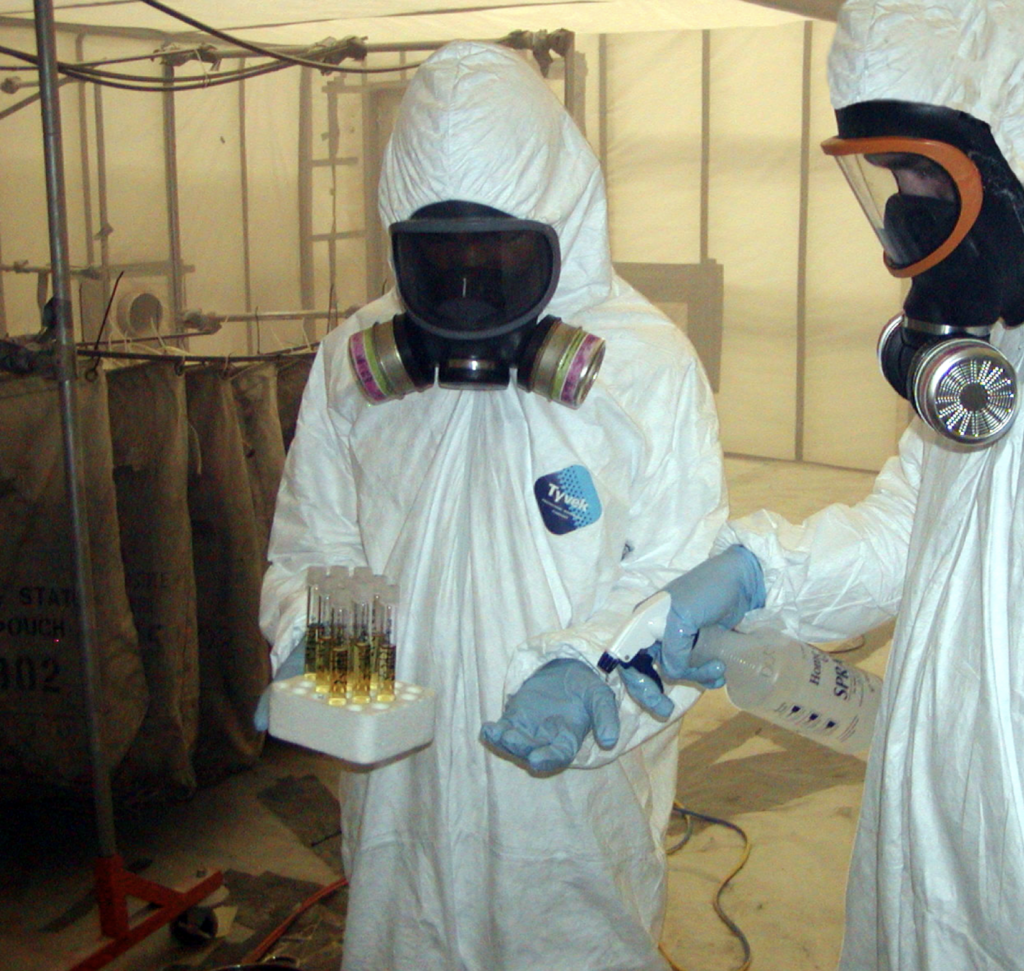 Solution
CSS brought together the top experts in Biosafety from NIH, CDC, private industry, Ft Dietrick and several universities to develop a plan. After much discussion and consideration of available technologies, the DOS Chem/BIO Work group selected the use of paraformaldehyde gas for decontamination of the diplomatic mail pouches. CSS developed a Site Environmental Health and Safety Plan to construct and use five on-site decontamination chambers, and obtained a Crisis Exemption Permit from the U.S. Environmental Protection Agency to allow the use of the gas. Gas chambers were constructed including dedicated electrical panels and controls. Precise gas contact time and neutralization was determined by conducting test runs, safety and health plans were developed, on-site personnel were hired and trained on entering contaminated spaces and donning protective gear and running decontamination chambers, quality-control methods using Bacillus subtilis var. niger indicator spore strips were established to verify 100% contamination kill, and an on-site laboratory for spore strip analysis was created.
CSS consistently went above and beyond all expectations, responding to emergency needs of services and advice.

U.S. Depart of State, Small Business Prime Contractor of the Year Award 2001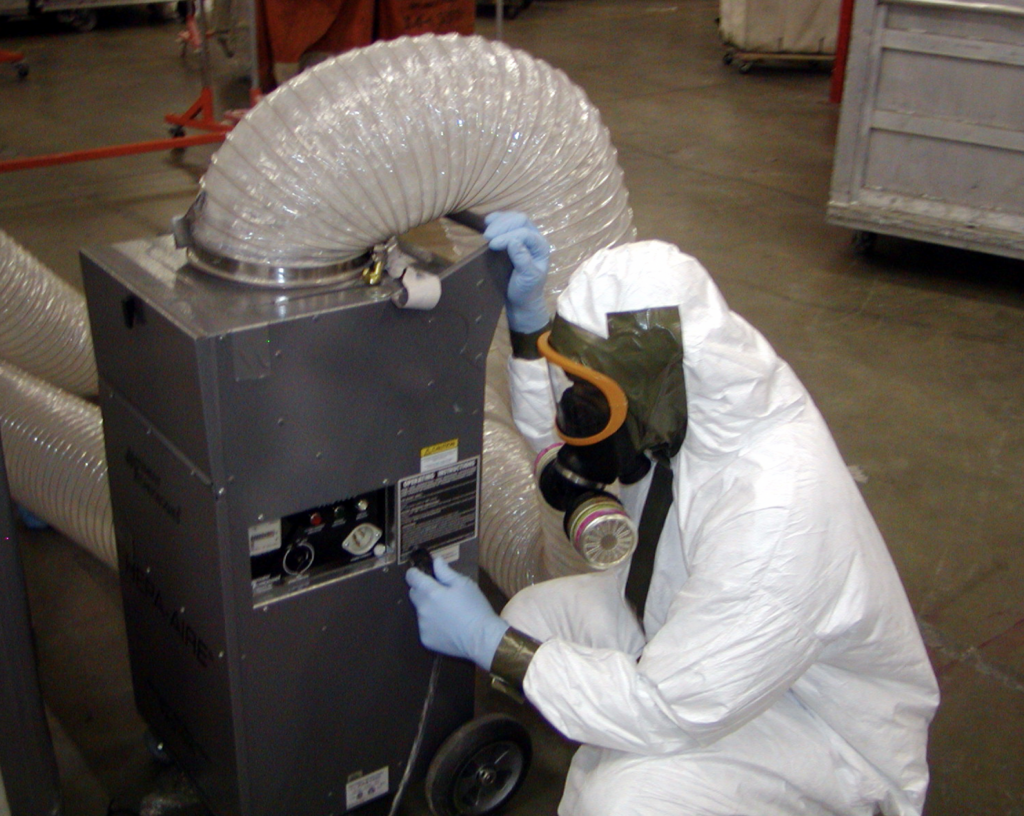 Dedication of Efforts
In addition, CSS developed methods for hazardous waste treatment and disposal, processing of classified mail, and provided support to DARPA for the decontamination of Capital Police Station and White House mail. For this historic effort, CSS received the 2001 U.S. Depart of State Small Business Prime Contractor of the Year Award. In its Agency announcement, CSS was commended for its rapid-response and valuable expertise provided during the crisis. The announcement stated, "CSS consistently went above and beyond all expectations, responding to emergency needs of services and advice. During the initial life-threatening stages of the crisis, CSS President Jolanda Janczewski, Ph.D. personally dedicated her time and that of her senior environmental health experts to hours of strategy meetings with Department Chem/Bio Task Force."
Our Impact: By the Numbers
46,593Diplomatic Mail Pouches
19,376Parcels and packages
150Mailrooms located in less than 6 weeks
Emergency Preparedness & Response
Providing Emergency Housing and Base Camp Services for Government, and Private Companies nationwide. About this Partnership CSS has formed a strategic partnership with GFP Response, a premier emergency response solution provider. GFP is a premier emergency response solution provider. Services include emergency mobile services, specializing in base camp solutions and emergency management. Our partnership with GFP…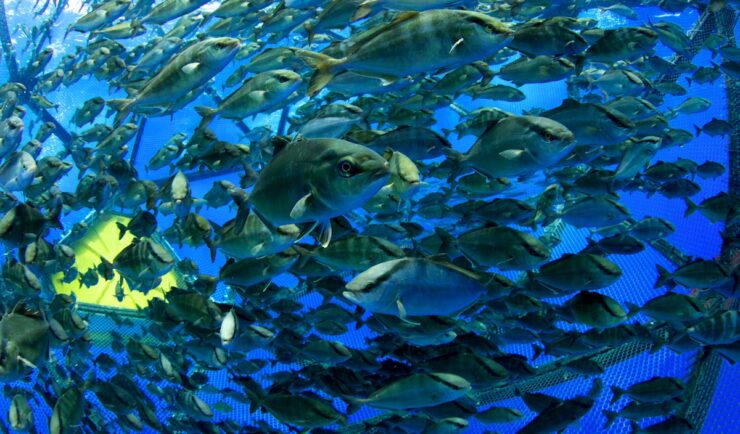 Environmental Resource Assessment & Management
CSS supports the NCCOS mission to provide high quality science, guidance, and technical support to coastal managers to grow sustainable aquaculture while maintaining and improving ecosystem health. 
Earth & Space Science Support & Operations, IT Services
CSS engineers and deploys large-scale networks to support multi-campus and multi-facility environments.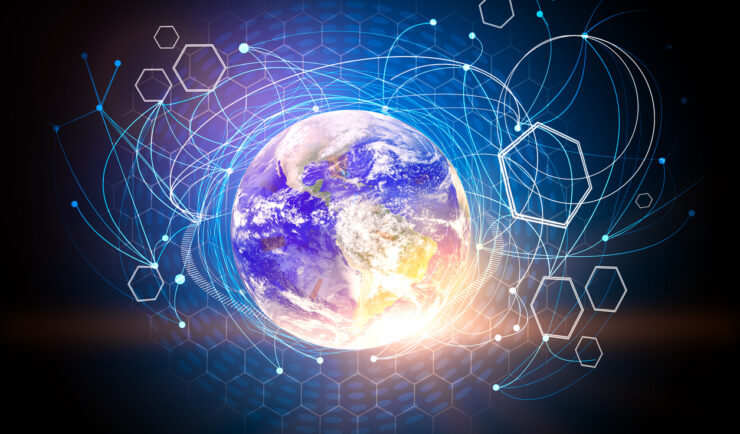 Helping create a more environmentally sustainable, weather-ready, and secure nation through application of earth observation data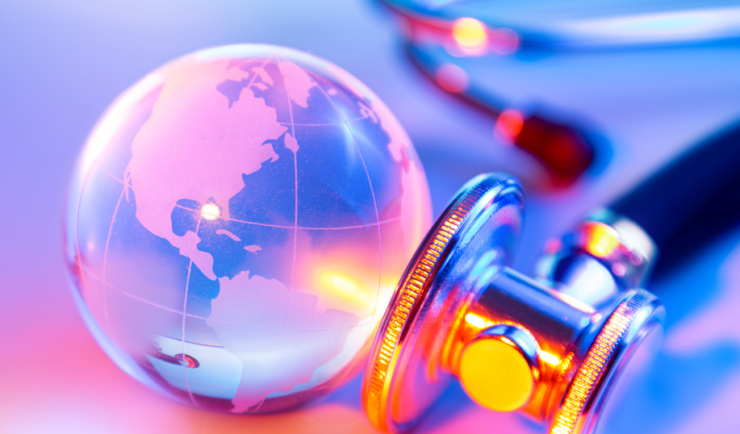 We help advance the understanding of chemical effects on people and the environment.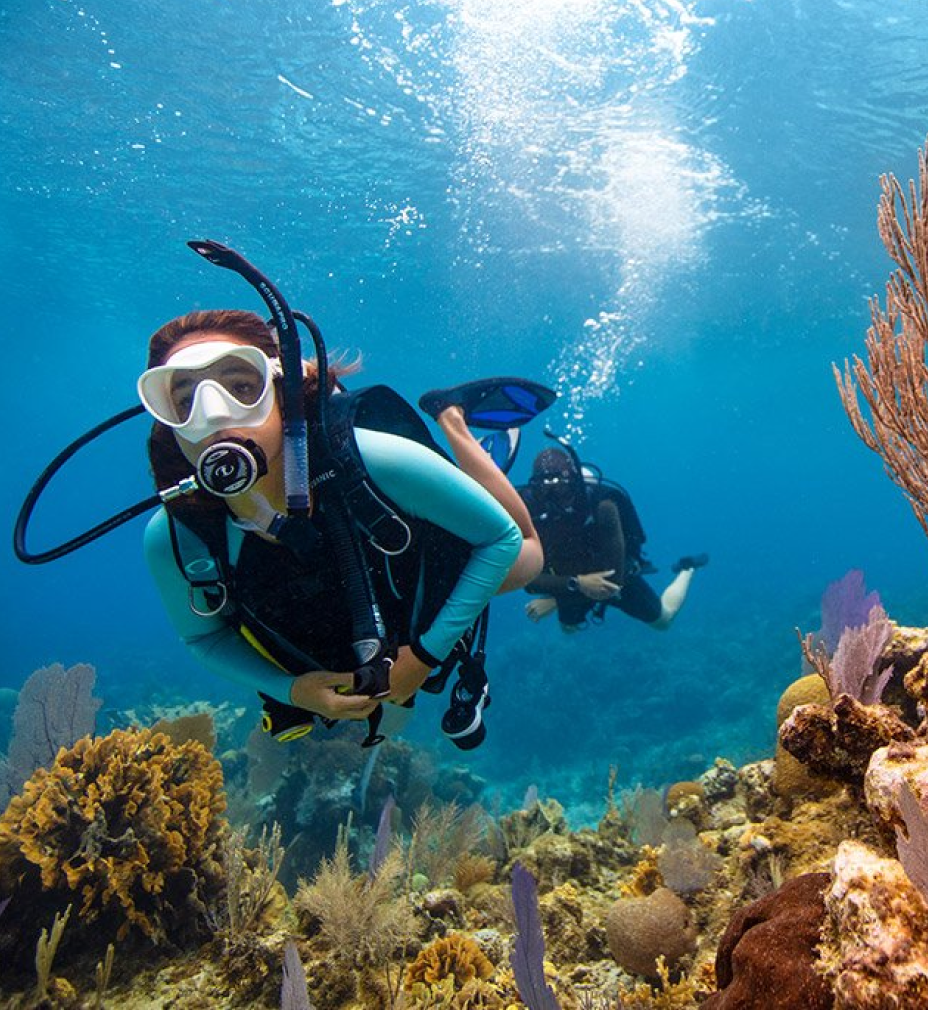 Get in touch
Contact us to learn more about our projects, capabilities, solutions, and service offerings.