Insights
Employee Spotlight
Environmental Resource Assessment & Management
Team Award for Extraordinary Support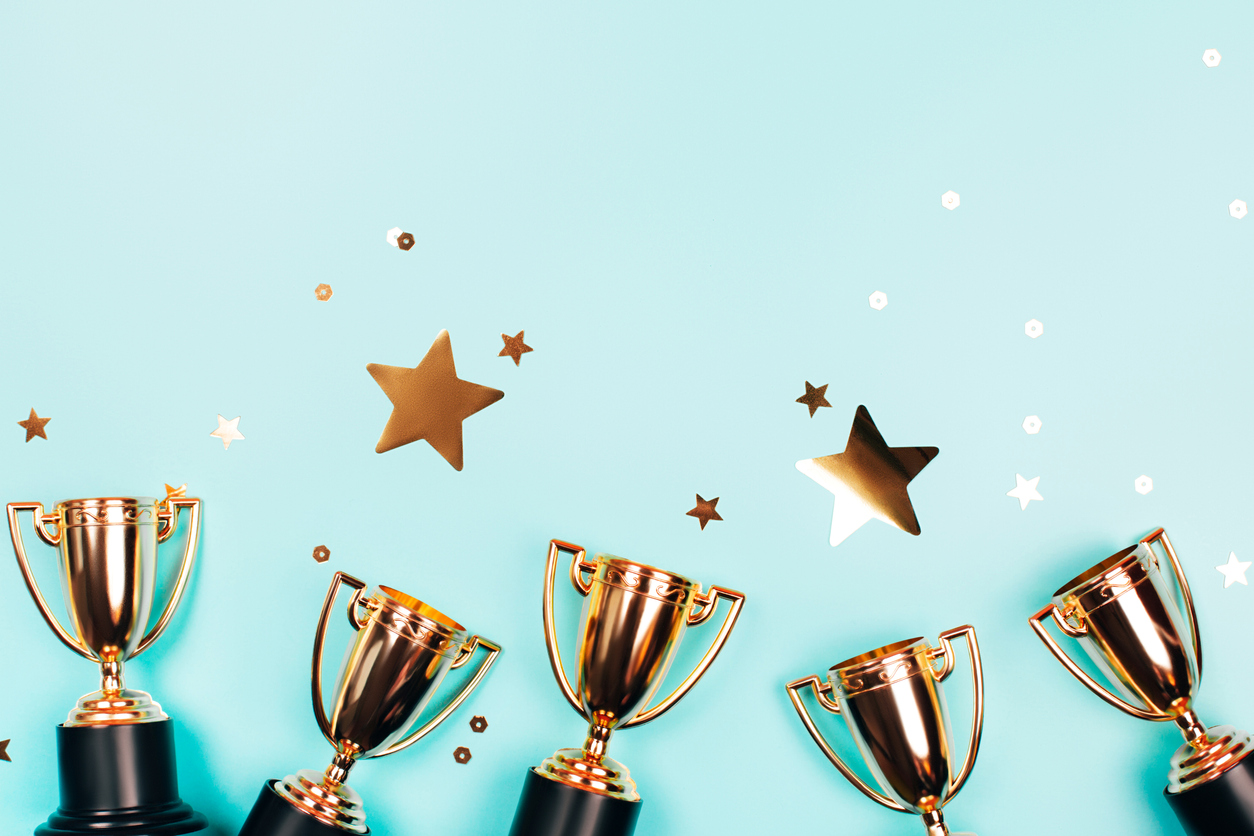 A big congratulations to Aurora Justiniano-Santos, our environmental scientist in Puerto Rico, for receiving a Program Manager's Spotlight Award─one of our company's highest awards─for going above and beyond her role. Aurora was nominated by her division lead at the National Oceanic and Atmospheric Administration's Office for Coastal Management for assisting the client during a sensitive and difficult situation that has been gaining public, political, and environmental attention. She provided timely, frequent, and high-level information and talking points for this ongoing and high profile issue. Having her on-the-ground intel was extremely valuable to the office's senior federal leadership who are navigating this issue and responding to media inquiries as the events unfold and continue.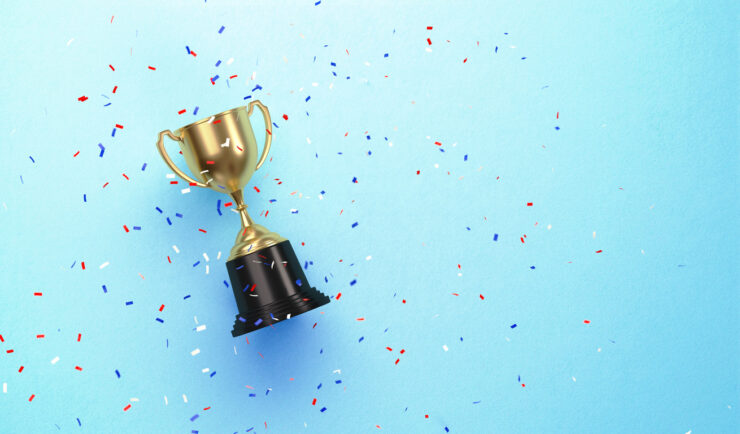 Employee Spotlight
Environmental Resource Assessment & Management
Congratulations to our Senior Program Analyst for receiving the Program Manager's Spotlight Award, one of the highest levels of awards our company offers. She was nominated by her federal deputy director with the National Oceanic and Atmospheric Administration's Coral Reef Conservation Program for quickly taking action upon the departure of the federal grants coordinator. She…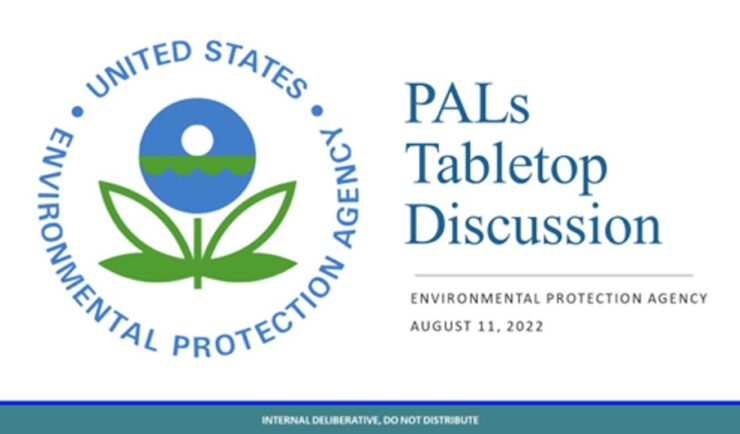 Success Stories
Emergency Preparedness & Response
Our staff assisted the EPA team in developing the webinar event, acted as moderator, and provided technical support.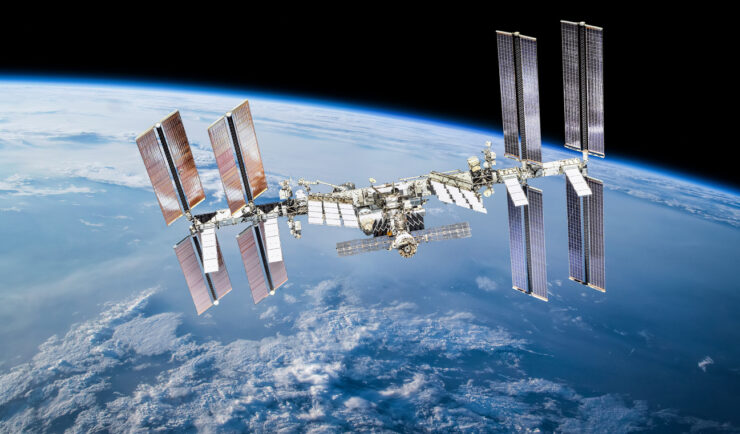 CSS News
Earth & Space Science Support & Operations
Some of the projects we support are out of this world! Our staff are supporting the University of North Dakota by providing world class laboratory space near the Kennedy Space Center to enable 3-D printing and testing of NASA's astronaut suits. Check out this video on why this these new suits are important to NASA's…