Insights
Community Spotlight
Environmental Resource Assessment & Management
Praise for Spatial Modeling Work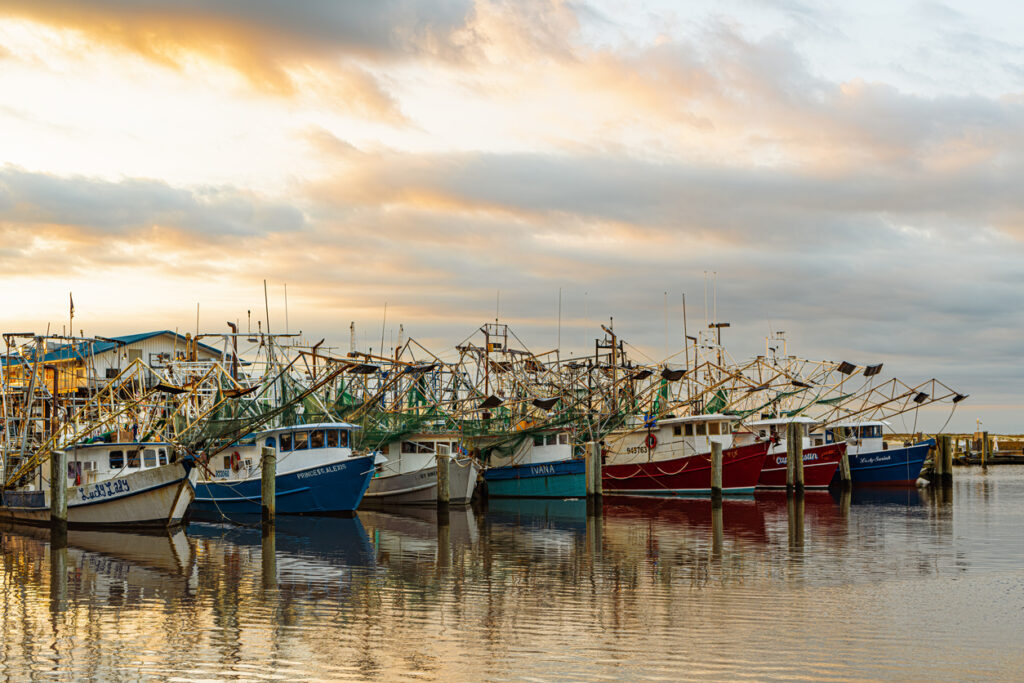 Congratulations to our staff who helped support the Gulf of Mexico wind spatial modeling work!
Through our contract with the National Oceanic and Atmospheric Administration's (NOAA) National Centers for Coastal Ocean Science, this team is helping to lay the groundwork for the new Wind Energy Spatial Modeling Program as offshore wind continues to gain momentum. Our team worked closely with the client, the Bureau of Ocean Energy Management (BOEM), and the Southern Shrimp Alliance (who represents the largest fishery in the Gulf of Mexico) to model and understand how offshore wind will affect fisheries. This project has been proven successful, and the framework is now being applied to four more regions, with additional models planned for the future.
The Southern Shrimp Alliance sent praise to the Administrator of NOAA and the Director of BOEM for our team's attention to detail, responsiveness, innovative methods, and spatial modeling talents.
Great job, everyone!
See More CSS Community Spotlight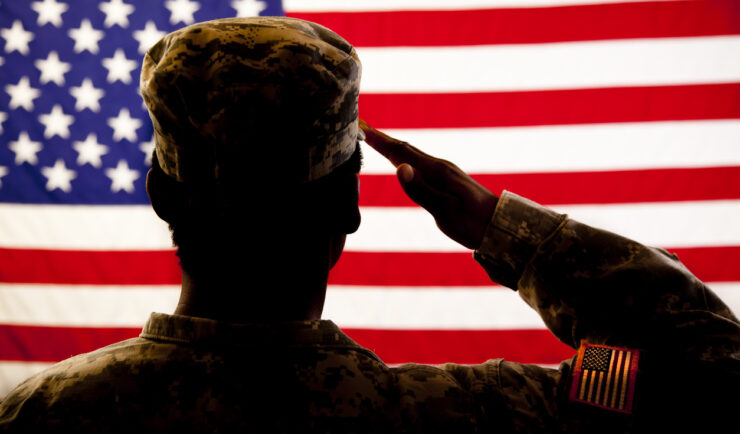 Several of our employee owners have served in various branches of the military in various capacities. Thank you for your service!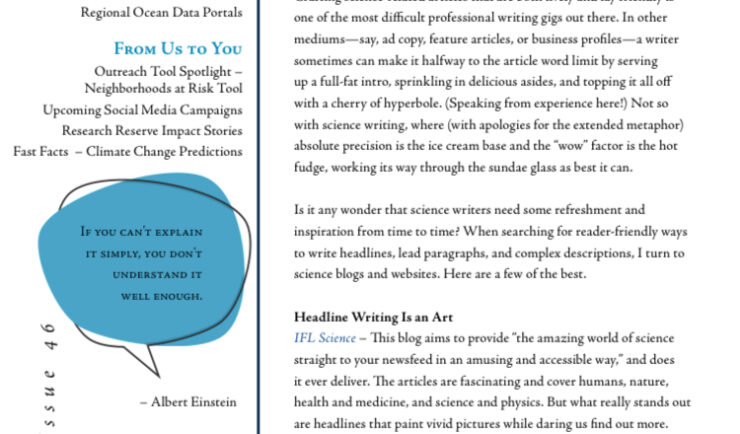 Community Spotlight
Environmental Resource Assessment & Management
Congratulations to the communications team at the National Oceanic and Atmospheric Administration's (NOAA) Office for Coastal Management on their award-winning publication, Coastal Communicators. As part of a subcontract with Lynker, our communication staff contribute to this monthly publication to help share tips, lessons learned, and best practices with other communicators and coastal programs who don't…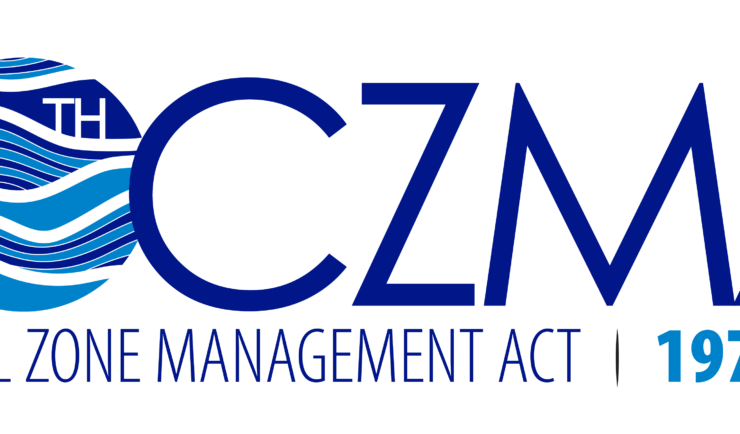 Community Spotlight
Environmental Resource Assessment & Management
The Coastal Zone Management Act turns 50 this year! Many of our National Oceanic and Atmospheric Administration (NOAA) contract teams support this important piece of legislation. We have staff on the ground in many geographies working with state and U.S. territorial coastal programs. These staff work closely with these programs to provide guidance and support…