We're pleased to announce a new small business joint venture with Paul Bechtel & Associates (PB&A), which was awarded a 5-year contract to continue supporting the U.S. Environmental Protection Agency's (EPA) Office of Pesticide Programs.
For 40 years our staff have supported EPA's Office of Pesticide Programs in the review and evaluation of pesticide data. Through this contract we assess pesticide safety─including its effects on non-target species and the endocrine system─as well as potential residues in crops.
Our new partnership brings together PB&A's managerial experience with our team's expertise in the scientific evaluation of pesticide data, and includes several additional team members with a history of supporting the Office of Pesticide Programs. This creates one top-notch team!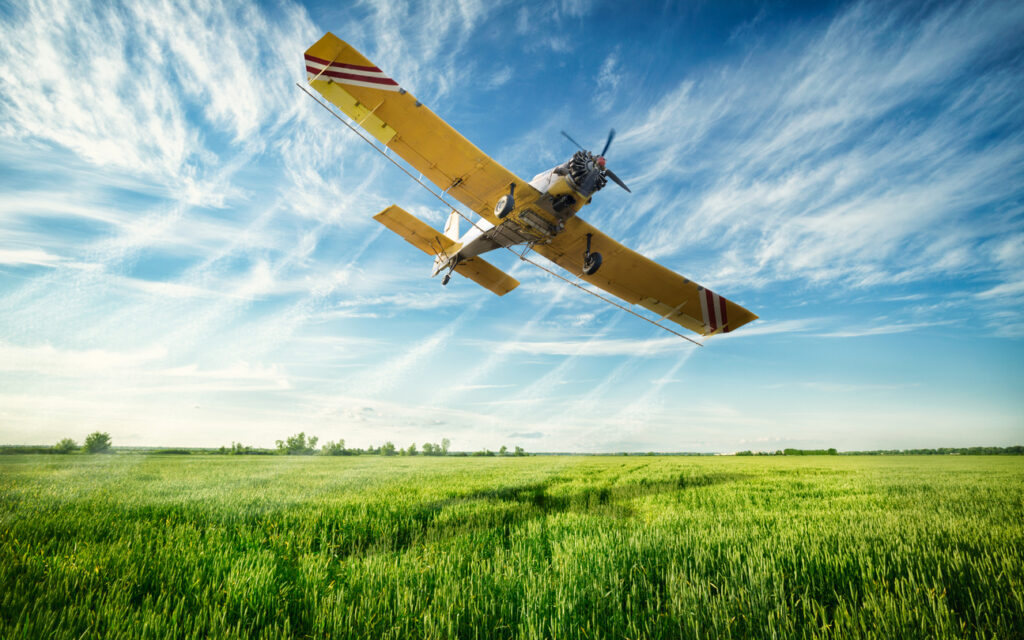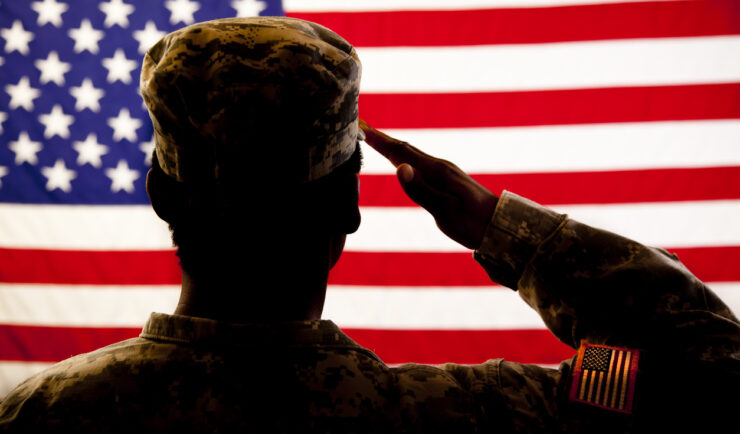 Several of our employee owners have served in various branches of the military in various capacities. Thank you for your service!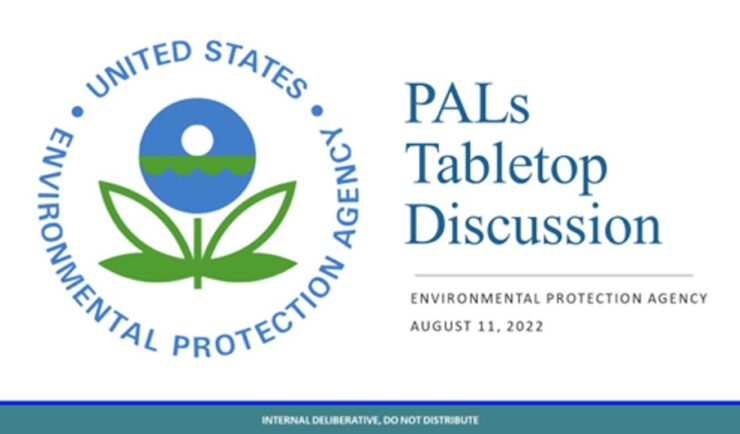 Success Stories
Emergency Preparedness & Response
Our staff assisted the EPA team in developing the webinar event, acted as moderator, and provided technical support.
Community Spotlight
Emergency Preparedness & Response, Environmental Resource Assessment & Management
Oil spills are disastrous and the clean-up is ongoing. Following the Huntington Beach, California oil spill in October 2021, our staff supported the National Oceanic and Atmospheric Administration's Office of Response and Restoration with communications, data collection, and damage assessments. As various agencies collected data, our staff assisted the client in developing this map to…