Insights
Employee Spotlight
Environmental Resource Assessment & Management
Going Above and Beyond During Difficult Circumstances
Congratulations to our Senior Program Analyst for receiving the Program Manager's Spotlight Award, one of the highest levels of awards our company offers. She was nominated by her federal deputy director with the National Oceanic and Atmospheric Administration's Coral Reef Conservation Program for quickly taking action upon the departure of the federal grants coordinator. She jumped into the role to help program process awards for several grant competitions to make sure the program met their statutory requirements. This would not have been possible without her assistance, professionalism, and long-term expertise.
A big thank you and congratulations!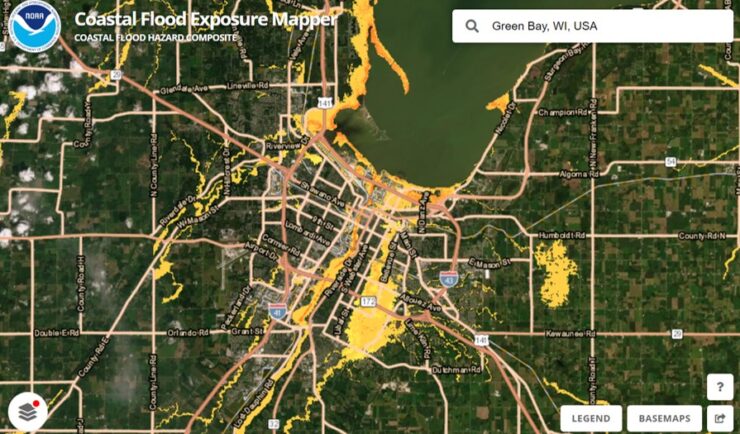 Community Spotlight, Success Stories
Environmental Resource Assessment & Management
We recently assisted our client, the National Oceanic and Atmospheric Administration's (NOAA) Office for Coastal Management, with updating one of their most popular tools, the Coastal Flood Exposure Mapper.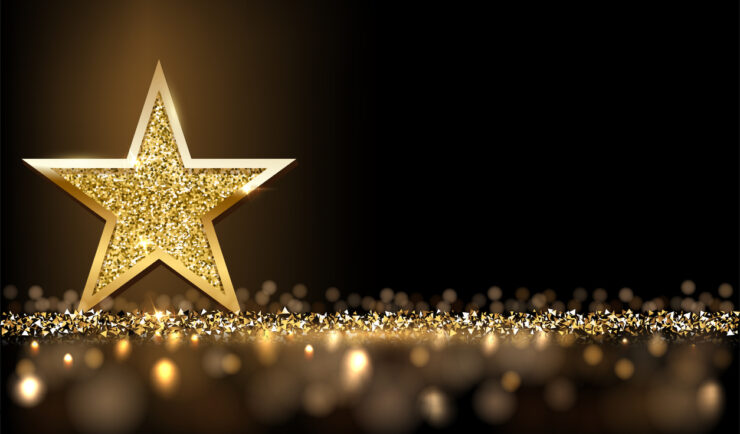 Employee Spotlight
Environmental Resource Assessment & Management
Congratulations to Melis Ӧkter for receiving the first, annual NOAA Diversity in External Services Award. Melis is one of our coastal management specialists supporting our subcontract with NOAA's Office for Coastal Management. This award recognizes Melis' work establishing partnerships and networks to create a safe space to learn and share about diversity and equity issues.…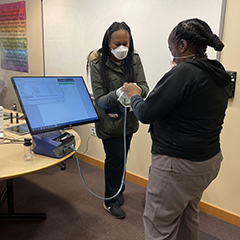 Success Stories
Safety, Health, & Environmental
First responders put their lives on the line to help others, and our team helps safeguard their protection. Our team on contract with the National Institutes of Health (NIH) Respiratory Protection Program works with staff to test respirators and establish secure fits. Similarly, they provide these fit tests for fire department personnel on a regular…