Insights
CSS in the News, CSS News
Emergency Preparedness & Response
Continuing EPA Emergency Response Support
We're proud to announce that the U.S. Environmental Protection Agency Region Six recently awarded the Superfund Technical Assessment & Response Team (START) contract to the Weston Solutions, Inc. (Weston) team. CSS has supported the START program nationwide since 2005 and START Region Six as a prime contractor (2006-2016) and subsequently as a subcontractor to Weston. Our technical support includes Hazard Ranking System evaluations, preliminary assessments and site inspections, site investigations, emergency response, oil spill response, removal actions, technical and quality assurance editing, laboratory procurement and data validation. We couldn't be more excited to continue to support this contract!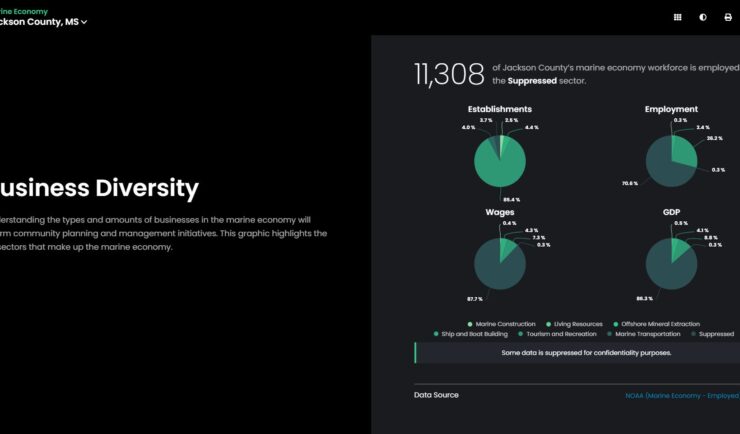 Community Spotlight
Environmental Resource Assessment & Management
Congratulations to our staff on the highly anticipated new release of Coastal County Snapshots! Our staff are part of a larger team that includes the prime contractor, Lynker, Inc, and federal staff from the National Oceanic and Atmospheric Administration's Office for Coastal Management who worked for over a year to complete this major task. Coastal…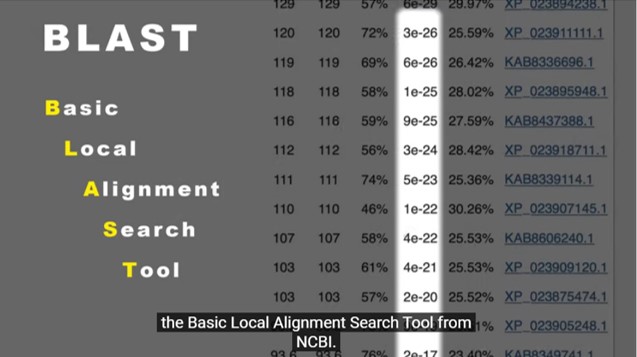 Community Spotlight
Safety, Health, & Environmental
For more than 20 years we have supported the National Center for Biotechnology Information (NCBI), which is part of the U.S. National Library of Medicine. Our staff manage the NCBI section of the National Library of Medicine YouTube channel, which has over 73,000 subscribers. One video tutorial our staff developed was to help users understand…
Success Stories
Environmental Resource Assessment & Management
Each year CSS economists on contract with NOAA's Office for Coastal Management work with other federal agencies to process the most recent economic and labor data, and extract the portions related to marine-dependent sectors.