Predictive Modeling and the HABTracker
CSS scientists helped develop HABTracker, a HAB Forecast system.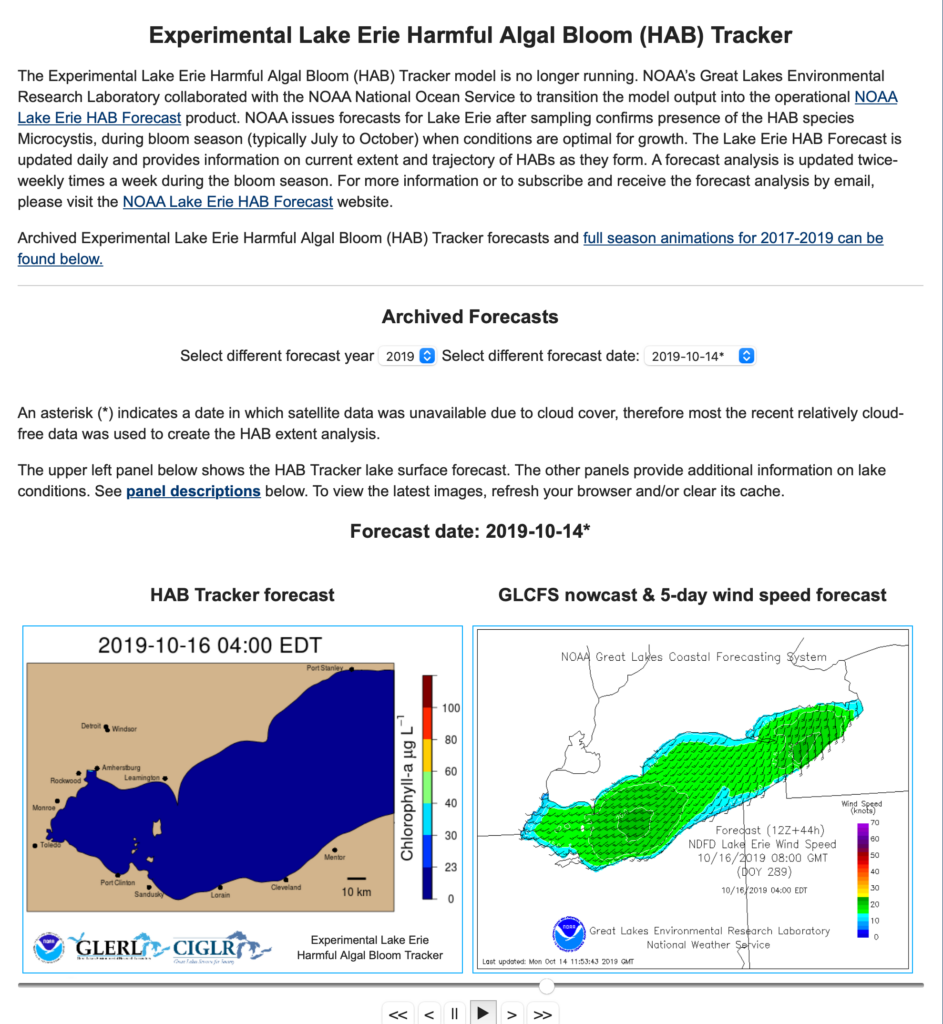 Predictive Modeling and the HABTracker
CSS has been working with NOAA for more than 10 years to continuously develop and improve algorithms for detecting and forecasting the likelihood of occurrence, location, extent, and movement of HABs. CSS developed NOAA's Harmful Algal Bloom Forecast System and transitioned it from research into operations. Our staff received Team member of the Year Award for the HABTracker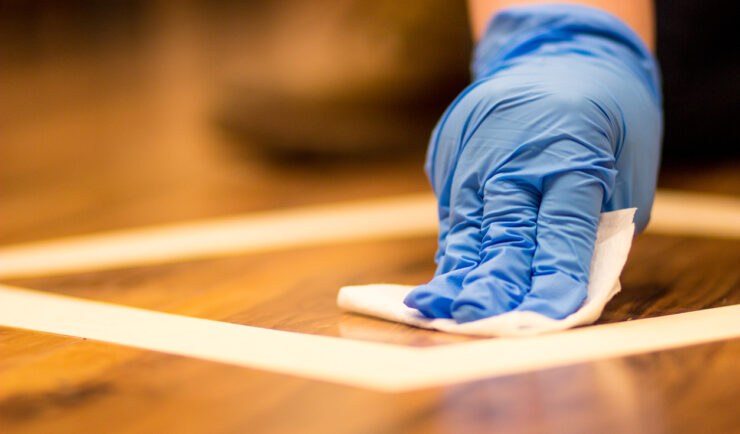 Emergency Preparedness & Response
CSS' On-Site Analytical Support Accelerates Site Cleanup and Restoration.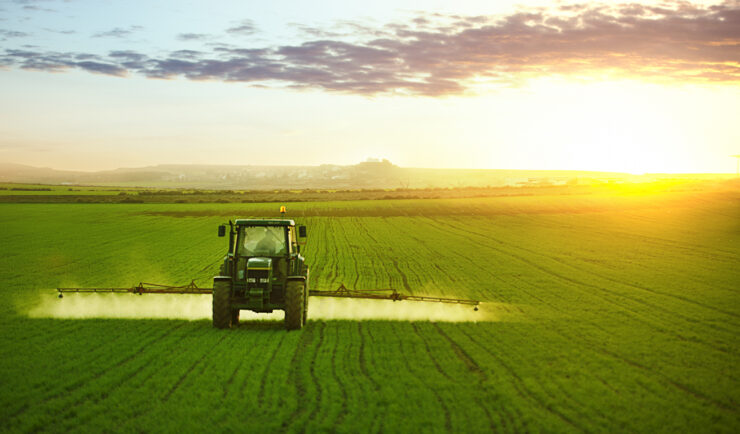 Human Health Risk Assessment
CSS supports the EPA Office of Pesticide Programs in evaluating the safety and potential health and environmental risks resulting from the use of pesticides and ensures that the data utilized for EPA's regulatory decisions are scientifically sound.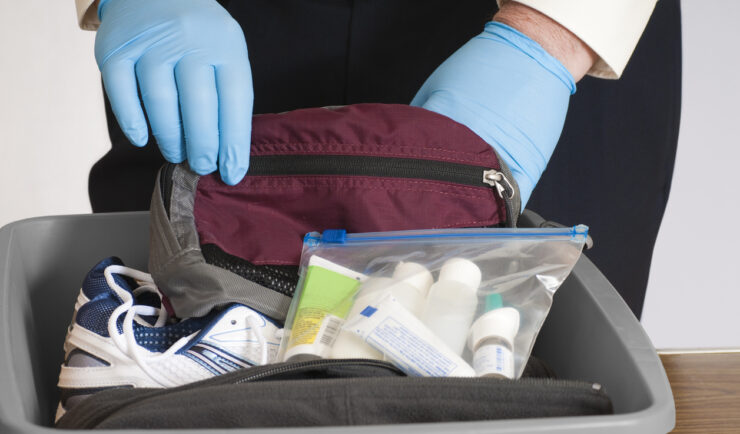 Safety, Health, & Environmental
CSS has provided safety and health support, and a variety of other activities in support of Transportation Security Administration (TSA) Office of Occupational Safety, Health and Environment (OSHE) programs.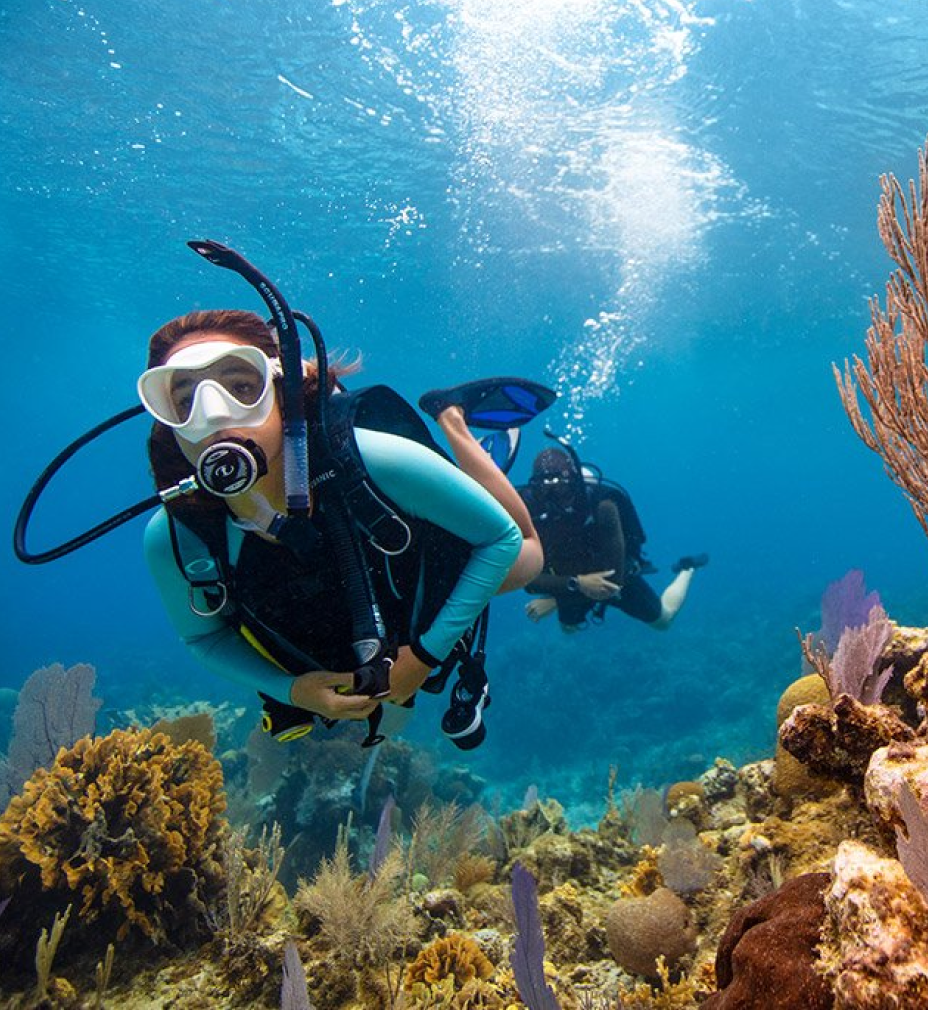 Get in touch
Contact us to learn more about our projects, capabilities, solutions, and service offerings.