Some of the projects we support are out of this world! Our staff are supporting the University of North Dakota by providing world class laboratory space near the Kennedy Space Center to enable 3-D printing and testing of NASA's astronaut suits. Check out this video on why this these new suits are important to NASA's mission and the safety of their astronauts.
We provide operations, facility, and IT support, and health and safety oversight for the Space Life Sciences Laboratory, a joint effort between State of Florida and NASA for payloads bound to the International Space Station.
This facility is a full-service, multi-tenant research laboratory supporting Earth and Space Life Science technology and product development. It's located in Exploration Park on federal property directly outside the security perimeter of NASA's Kennedy Space Center.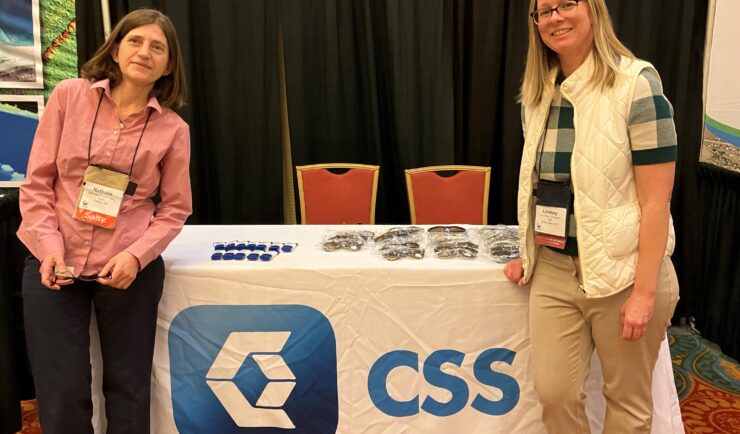 CSS News
Environmental Resource Assessment & Management
The Coastal Geotools conference in Charleston, SC. enables our staff to learn new skills and approaches from their peers, and expand their networks within the geospatial community.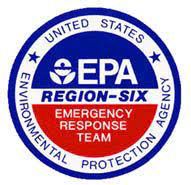 CSS in the News, CSS News
Emergency Preparedness & Response
We're proud to announce that the U.S. Environmental Protection Agency Region Six recently awarded the Superfund Technical Assessment & Response Team (START) contract to the Weston Solutions, Inc. (Weston) team. CSS has supported the START program nationwide since 2005 and START Region Six as a prime contractor (2006-2016) and subsequently as a subcontractor to Weston.…
Success Stories
Emergency Preparedness & Response
CSS Safety Protocols During a routine collection of waste, a container of white powder disintegrated without warning, causing the powder to spill and be expelled into the air. Thanks to CSS's safety protocols and quick response, our Center for Disease Control waste disposal staff was able to assess the situation and respond to the chemical…