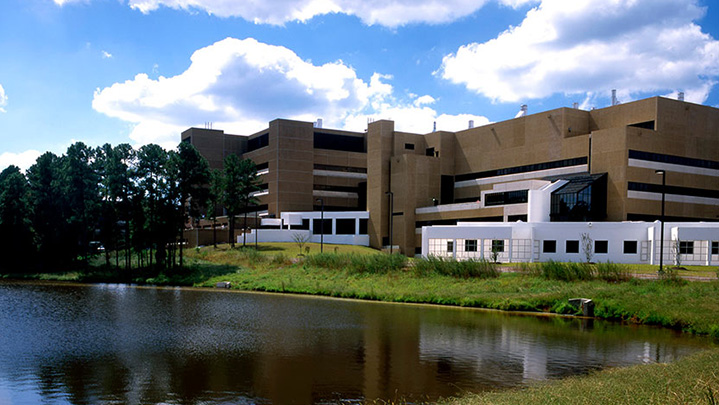 Since 1985 we've supported the National Institute of Environmental Health Sciences and have provided more than 1,600 quality assurance audit reports that the client has used to assess the quality of toxicology studies they sponsor.
Over the last year our employee owners reviewed several studies involving per- and polyfluorinated substances (PFAS) compounds, or "forever chemicals", that have been in the news. In addition, our team has reviewed several draft manuscripts that their researchers are preparing for publication in scientific journals. This new assignment illustrates their confidence in our team to determine the accuracy and completeness of a toxicology research paper.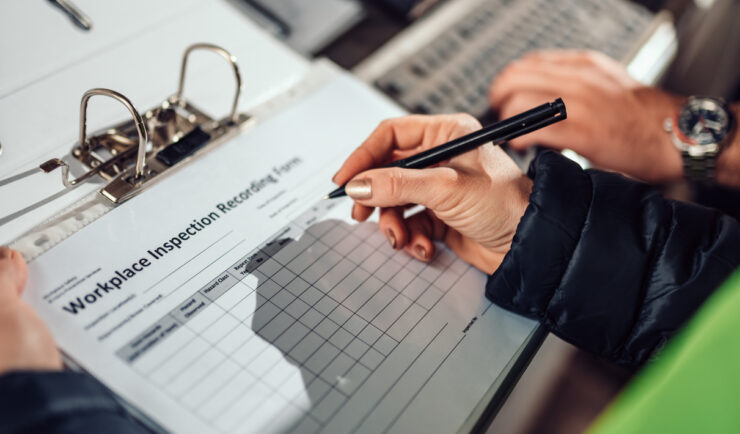 Success Stories
Safety, Health, & Environmental
Great job to our team supporting our contract with the U.S. General Services Administration on assisting the client with conducting a year's worth of environmental, health, and safety surveys in just six months! Due to limitations with COVID-19, the team was unable to conduct their surveys on their usual timeline and instead had to work…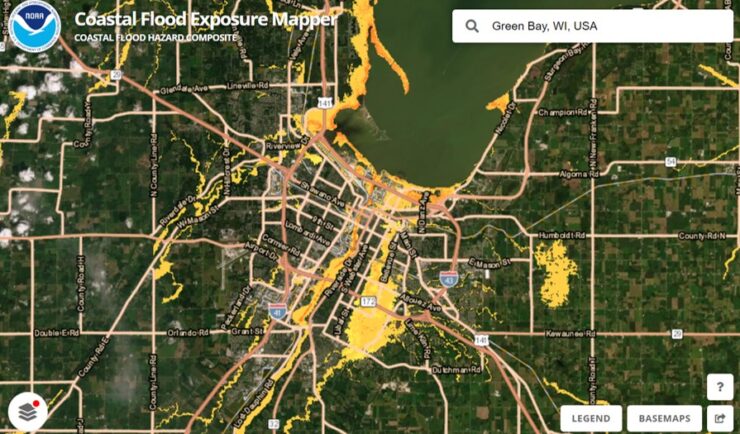 Community Spotlight, Success Stories
Environmental Resource Assessment & Management
We recently assisted our client, the National Oceanic and Atmospheric Administration's (NOAA) Office for Coastal Management, with updating one of their most popular tools, the Coastal Flood Exposure Mapper.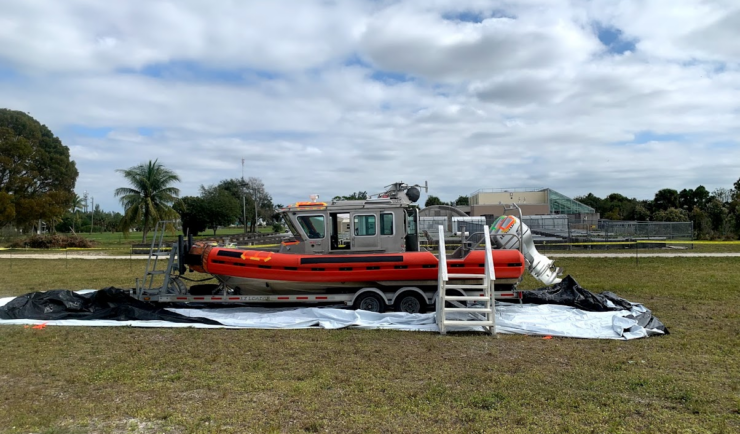 Success Stories
Emergency Preparedness & Response
In the spring of 2022, we worked with the U.S. Environmental Protection Agency and the U.S. Coast Guard on a project called Analysis for Coastal Operational Resiliency-Wide Area Demonstration (WAD) which tests large scale decontamination following the release of surrogate bioagents. The team conducted a WAD at a military base in Virginia to test decontamination…