Insights
CSS News
Environmental Resource Assessment & Management
Presenting and Networking at Coastal Geotools 2023
Several of our employee owners attended the Coastal Geotools conference in Charleston, SC. This conference is the largest conference for coastal resource managers focusing on data, tools, technology, and other geospatial solutions coastal managers need to serve their communities. With many of our staff and potential employee prospects in attendance, we provided a bronze sponsorship and staffed a booth to discuss our company and project examples with the coastal management and geospatial community. Several staff presented their projects including offshore wind site suitability modeling, and ocean economy and offshore planning data development. In addition, staff provided tool demonstrations during the Tool Showcase.
This conference enables our staff to learn new skills and approaches from their peers, and expand their networks within the geospatial community.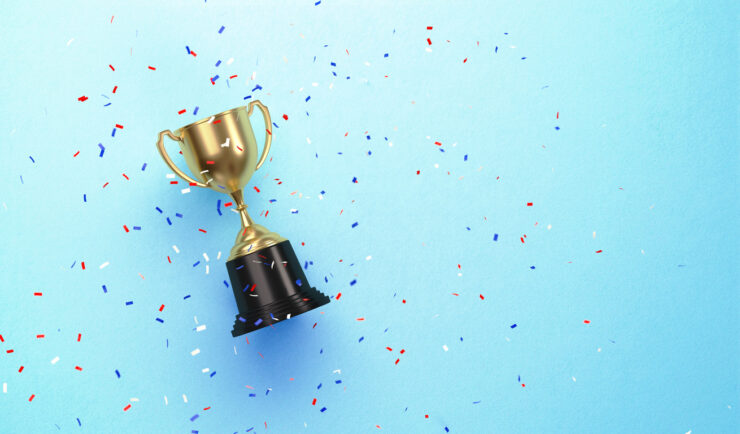 Employee Spotlight
Environmental Resource Assessment & Management
Congratulations to our Senior Program Analyst for receiving the Program Manager's Spotlight Award, one of the highest levels of awards our company offers. She was nominated by her federal deputy director with the National Oceanic and Atmospheric Administration's Coral Reef Conservation Program for quickly taking action upon the departure of the federal grants coordinator. She…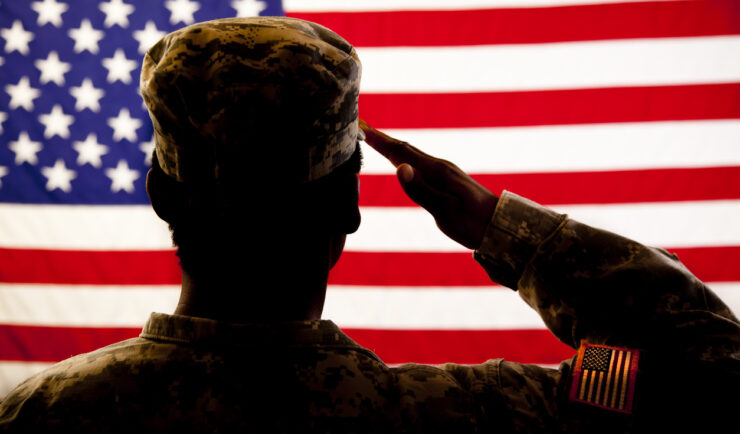 Several of our employee owners have served in various branches of the military in various capacities. Thank you for your service!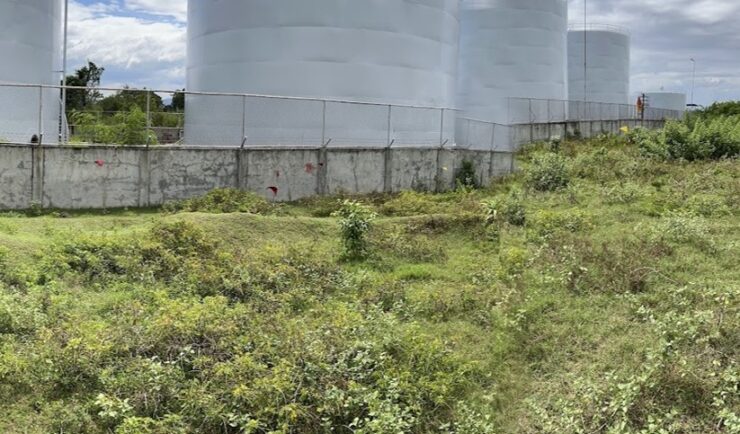 CSS News, Success Stories
Emergency Preparedness & Response
Our employee owners have been supporting a remediation project in the Philippines. Diesel fuel leaked from a storage tank and seeped into the groundwater and soil. Emergency measures were taken but clean-up was delayed due to COVID restrictions. After some of the more strict COVID restrictions were lifted, CSS scientists joined the environmental due diligence…