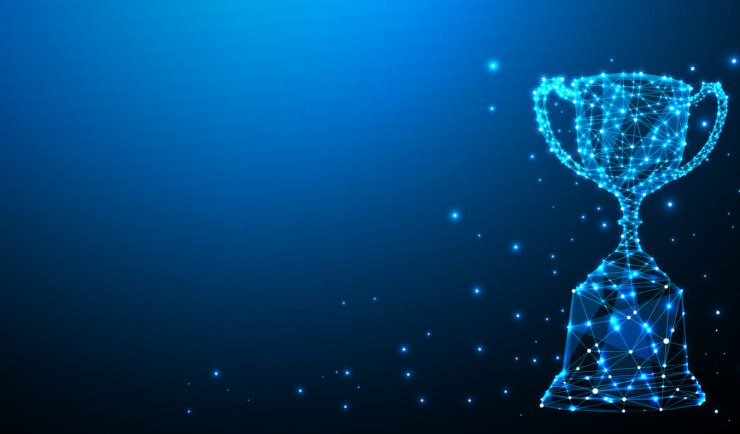 Congratulations to Steven Brecher, our program manager on our National Institute of Environmental Health Sciences (NIEHS) contract. Steven recently served on a validation team, which was responsible for operational testing following a major software installation. The installment is a fully integrated Windows-based database for non-clinical evaluation studies. The validation team's operational testing helped ensure the database functioned properly prior to client use. The team was nominated for a NIEHS merit award for their effort!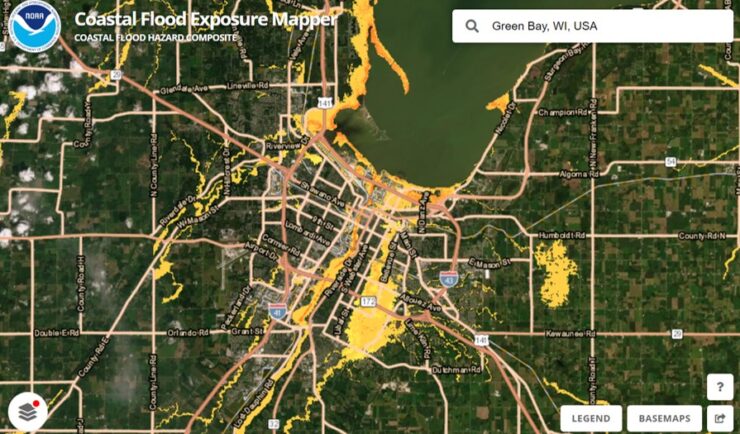 Community Spotlight, Success Stories
Environmental Resource Assessment & Management
We recently assisted our client, the National Oceanic and Atmospheric Administration's (NOAA) Office for Coastal Management, with updating one of their most popular tools, the Coastal Flood Exposure Mapper.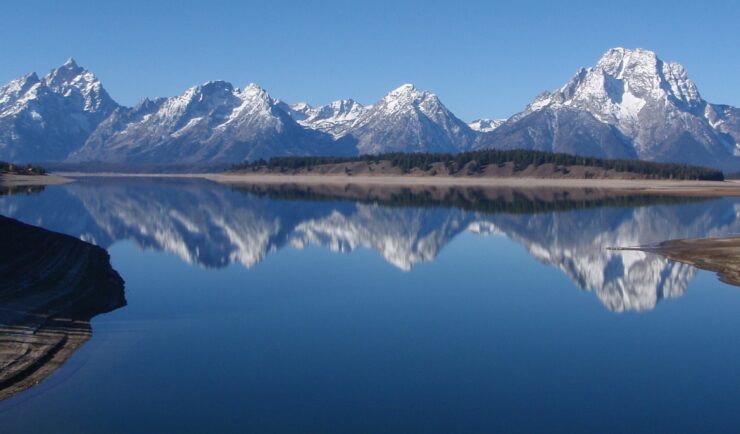 Congrats to our team supporting U.S. Environmental Protection Agency's Office of Research and Development for completing the processing and initial chemical analyses of 1000 lake water samples! They received lake water samples from across the continental U.S. this past summer and have completed the initial chemical analyses as part of the U.S. EPA 2022 National…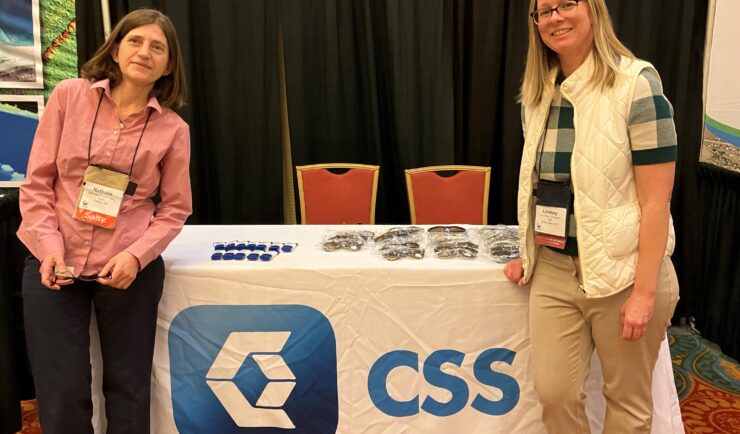 CSS News
Environmental Resource Assessment & Management
he Coastal Geotools conference in Charleston, SC. enables our staff to learn new skills and approaches from their peers, and expand their networks within the geospatial community.