Insights
Employee Spotlight
Environmental Resource Assessment & Management
NOAA Diversity in External Services Award Winner
Congratulations to Melis Ӧkter for receiving the first, annual NOAA Diversity in External Services Award. Melis is one of our coastal management specialists supporting our subcontract with NOAA's Office for Coastal Management. This award recognizes Melis' work establishing partnerships and networks to create a safe space to learn and share about diversity and equity issues. Melis provided information and resources, such as risk communication and nature-based solutions, from the client to underserved communities. In addition, Melis is a leader of diversity, equity, and inclusion within the National Estuarine Research Reserve System, whose staff work closely with local communities. A big congratulations to Melis on this well-deserved award!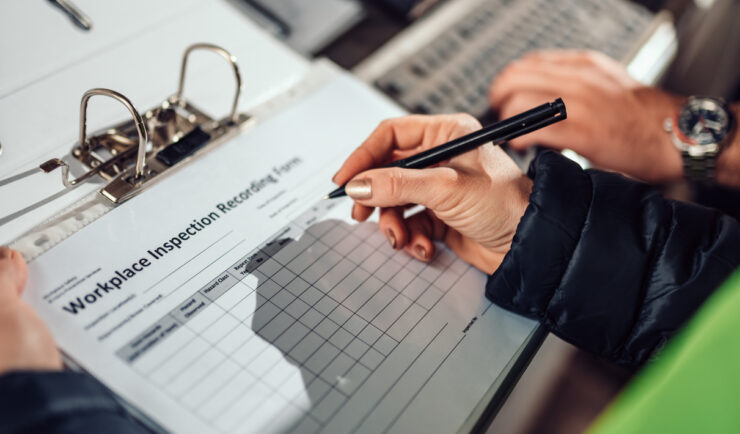 Success Stories
Safety, Health, & Environmental
Great job to our team supporting our contract with the U.S. General Services Administration on assisting the client with conducting a year's worth of environmental, health, and safety surveys in just six months! Due to limitations with COVID-19, the team was unable to conduct their surveys on their usual timeline and instead had to work…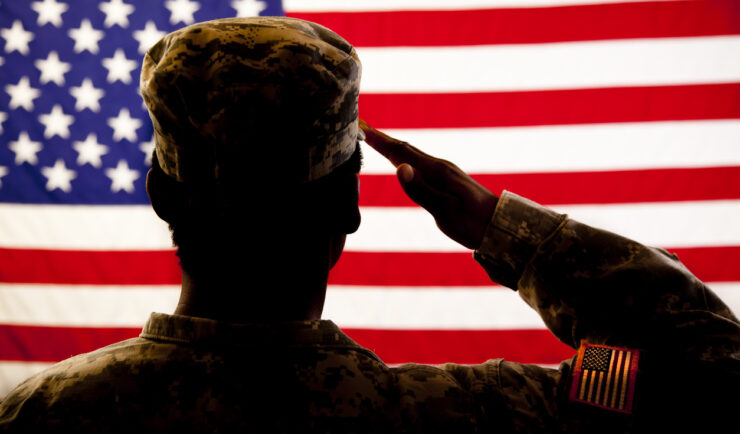 Several of our employee owners have served in various branches of the military in various capacities. Thank you for your service!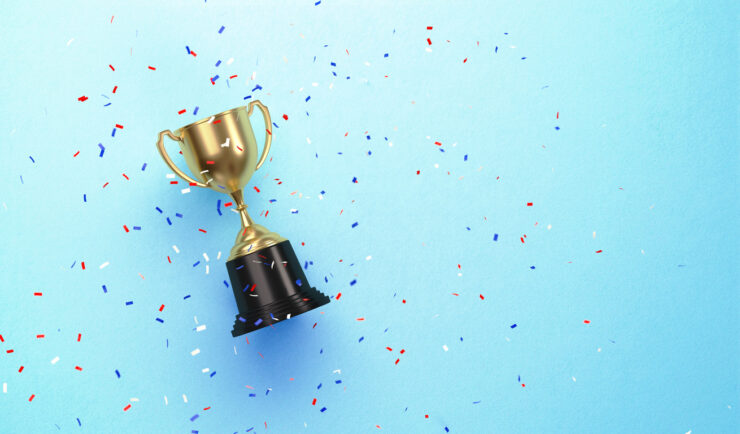 Employee Spotlight
Environmental Resource Assessment & Management
Congratulations to our Senior Program Analyst for receiving the Program Manager's Spotlight Award, one of the highest levels of awards our company offers. She was nominated by her federal deputy director with the National Oceanic and Atmospheric Administration's Coral Reef Conservation Program for quickly taking action upon the departure of the federal grants coordinator. She…