Insights
Community Spotlight
Environmental Resource Assessment & Management
Contributing to an Award-Winning Newsletter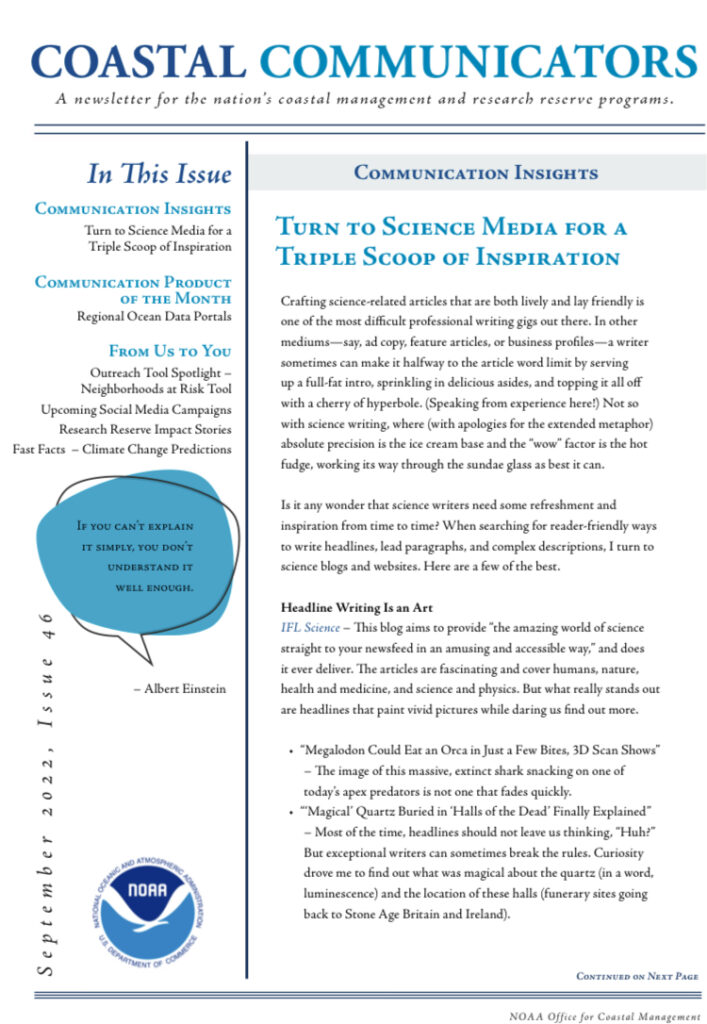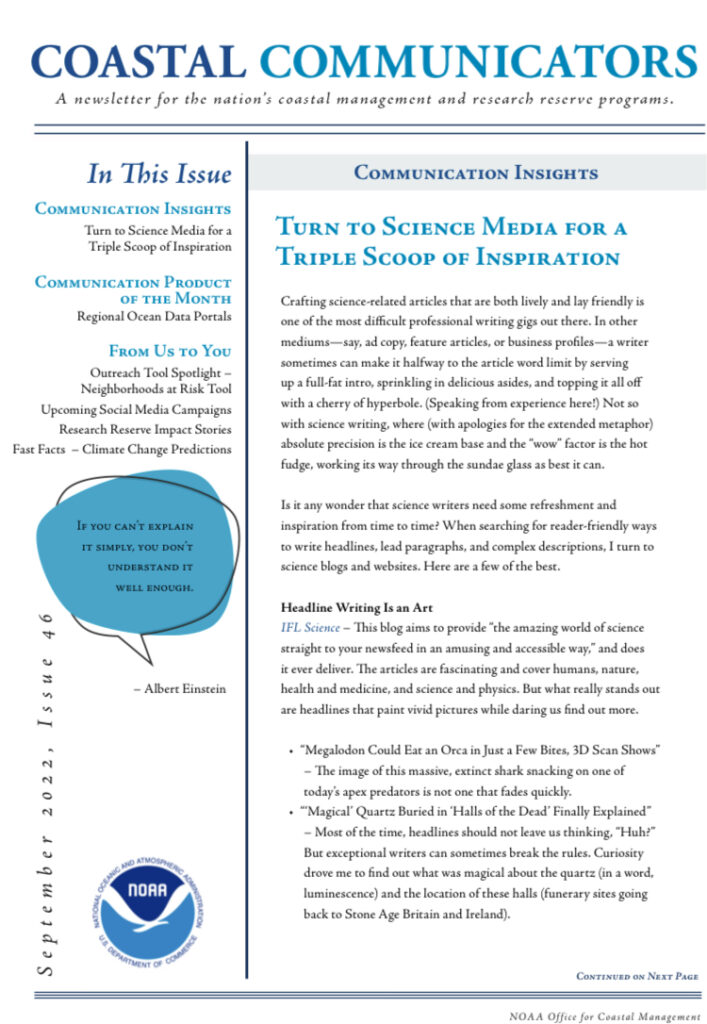 Congratulations to the communications team at the National Oceanic and Atmospheric Administration's (NOAA) Office for Coastal Management on their award-winning publication, Coastal Communicators. As part of a subcontract with Lynker, our communication staff contribute to this monthly publication to help share tips, lessons learned, and best practices with other communicators and coastal programs who don't have dedicated communication staff.
Our graphic designer created the captivating design, populates the layout each month, and sends the final email to users. Our senior science writer, and senior communication specialist provide articles and other content based on their observations, questions from the audience, and best practices from personal experience. This publication has received positive feedback from the coastal programs, and NOAA managers and leaders, and has expanded beyond the original intended audience. Additionally, in 2020 the publication received a South Carolina Public Relations Society of America Award!
Read the issues below with articles from our communication staff.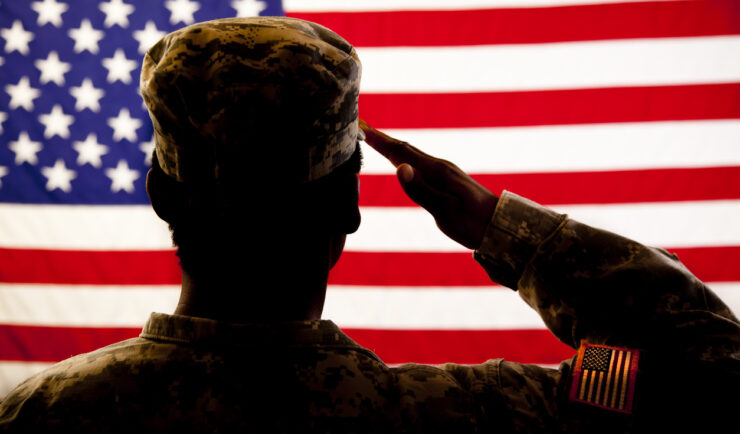 Several of our employee owners have served in various branches of the military in various capacities. Thank you for your service!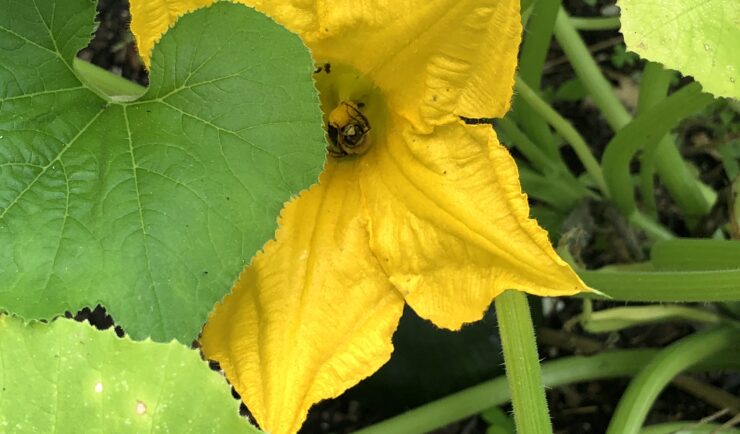 Success Stories
Environmental Resource Assessment & Management
Since 1982, members of our staff have supported EPA's Office of Pesticide Programs. As part of this contract, our staff assess environmental and human health impacts on anthropogenic chemicals. The agricultural industry is critical to food and textile production, it is a large contributor to the U.S. economy. Not only does the industry provide food…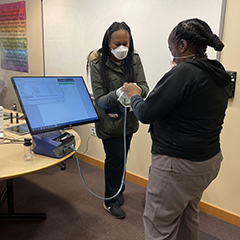 Success Stories
Safety, Health, & Environmental
First responders put their lives on the line to help others, and our team helps safeguard their protection. Our team on contract with the National Institutes of Health (NIH) Respiratory Protection Program works with staff to test respirators and establish secure fits. Similarly, they provide these fit tests for fire department personnel on a regular…