We've recently expanded our waste management contract with the Centers for Disease Control and Prevention (CDC). Our staff now support CDC in Fort Collins, Colorado. As part of this project, our employee owners ensure hazardous waste from laboratories and florescent and halogen light bulbs is managed, stored, and disposed of properly.
For over 13 years our personnel have supported CDC's waste management division. This new contract expands upon existing contracts with CDC facilities in Fort Collins, Puerto Rico, and Atlanta, Georgia. Our highly experienced teams have trained laboratory staff in handling hazardous waste materials, including spill clean-up and decontamination protocols. We also train CDC staff in satellite waste accumulation and CDC's online waste ticketing system. In addition, our staff have received high praise from the client for their organization, efficient management, and safe handling of hazardous waste.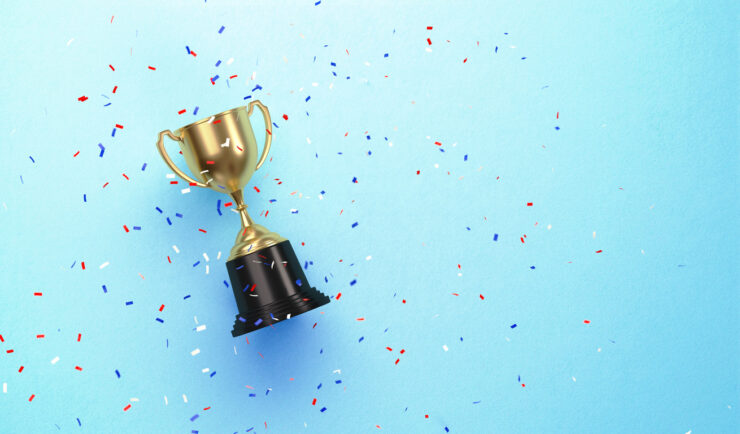 Employee Spotlight
Environmental Resource Assessment & Management
Congratulations to our Senior Program Analyst for receiving the Program Manager's Spotlight Award, one of the highest levels of awards our company offers. She was nominated by her federal deputy director with the National Oceanic and Atmospheric Administration's Coral Reef Conservation Program for quickly taking action upon the departure of the federal grants coordinator. She…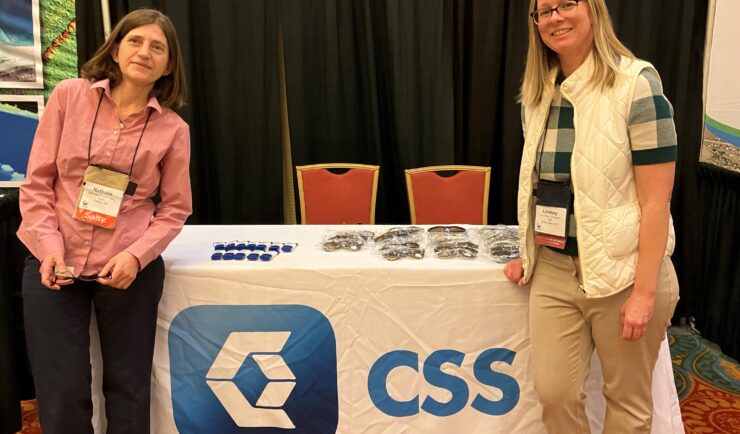 CSS News
Environmental Resource Assessment & Management
he Coastal Geotools conference in Charleston, SC. enables our staff to learn new skills and approaches from their peers, and expand their networks within the geospatial community.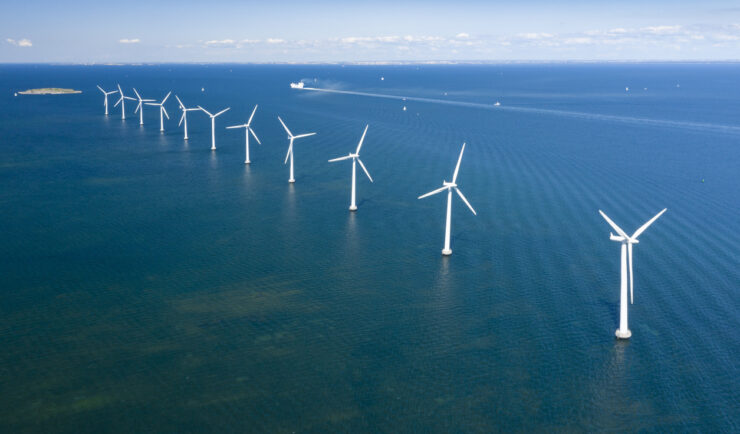 Success Stories
Environmental Resource Assessment & Management
The Bureau of Ocean Energy Management (BOEM) recently announced two Wind Energy Areas (WEAs) in the Gulf of Mexico. The WEAs are located off the coasts of Galveston, Texas, and Lake Charles, Louisiana and have the potential to power nearly three million homes. BOEM collaborated with the National Oceanic and Atmospheric Administration (NOAA) to identify…