Our employee owners have been supporting a remediation project in the Philippines. Diesel fuel leaked from a storage tank and seeped into the groundwater and soil. Emergency measures were taken but clean-up was delayed due to COVID restrictions. After some of the more strict COVID restrictions were lifted, CSS scientists joined the environmental due diligence crew to continue the assessment and start the remediation process. Our experienced team provided consulting services, and assisted with groundwater and soil sample collection and testing. Currently, our team is assisting with bringing this project to the finish line, which will be a major accomplishment given the delays and challenges, including cultural differences, heightened security, the remote location, and continued COVID restrictions.
The tank farm where the leak occurred in the Philippines.
Groundwater sample with visible diesel fuel collected near the tank farm.
Soil sample collected near the tank farm where the diesel leak occurred.
Community Spotlight
Emergency Preparedness & Response, Environmental Resource Assessment & Management
Oil spills are disastrous and the clean-up is ongoing. Following the Huntington Beach, California oil spill in October 2021, our staff supported the National Oceanic and Atmospheric Administration's Office of Response and Restoration with communications, data collection, and damage assessments. As various agencies collected data, our staff assisted the client in developing this map to…
Success Stories
Environmental Resource Assessment & Management
Each year CSS economists on contract with NOAA's Office for Coastal Management work with other federal agencies to process the most recent economic and labor data, and extract the portions related to marine-dependent sectors.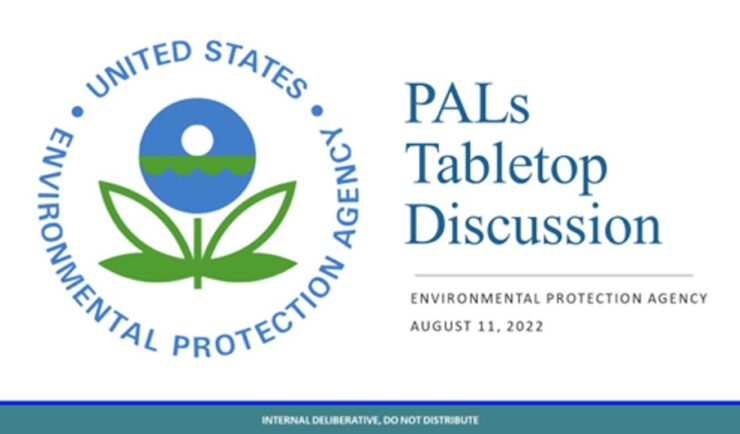 Success Stories
Emergency Preparedness & Response
Our staff assisted the EPA team in developing the webinar event, acted as moderator, and provided technical support.